In 2020, I held a series of online City Views conversations. Each guest had a unique perspective on a different facet of local government, and we had fantastic discussions involving questions from the community on how we can all help improve our city and disseminate helpful information for residents. 
City Views resulted in great conversations and resources being shared about unemployment benefits, homelessness, snow plowing, our libraries, law enforcement, and more. 
Watch all past City Views here:
Mayor Melvin Carter - Mayor Carter discusses leadership in the face of the many challenges St. Paul has faced over the past year.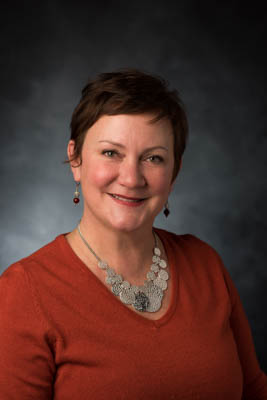 St. Paul City Council President Amy Brendmoen - A conversation surrounding Council President Brendmoen's journey to St. Paul City Council and how community members can become more engaged.
St. Paul Police Chief Todd Axtell - Looking at St. Paul's Chief of Police role and present-day challenges in promoting public safety.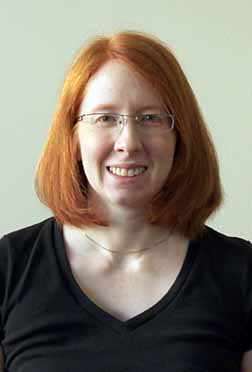 Emily Northey and Monica Haas - A discussion surrounding district councils and how individuals can become more involved.
.           
Jon Fure and Monica Bravo - Taking a closer look at St. Paul's West Side and how community organizations can contribute to our city.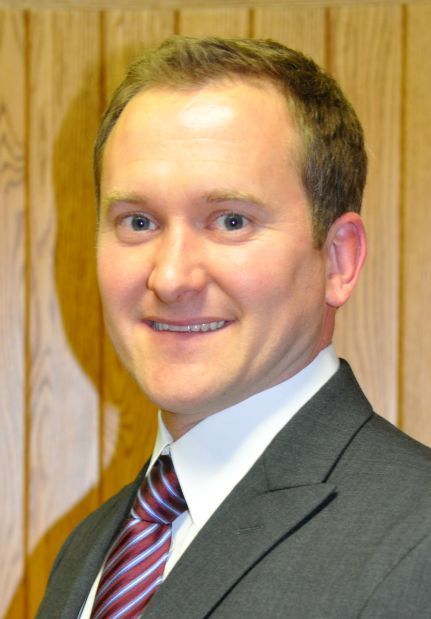 Shawn Filiowich, David Palm and Travis Bistodeau - A conversation about local law enforcement and solving conflict in our neighborhoods.
Nicolle Goodman - A conversation surrounding economic development and planning in St. Paul.
Catherine Penkert - A discussion about our libraries and the resources they offer, especially in the time of COVID-19.
Kirstin Burch and Kate Rodrigues - A conversation surrounding accessible housing in St. Paul.
Valerie Jensen and Maria Mitchell - A conversation surrounding human rights in the wake of George Floyd's death and the COVID-19 pandemic.
Russ Stark - A conversation about the role of Chief Resilience Officer and the issue of climate change.
Mike Hahm and Kris Hageman - A conversation about the intersections of conservation, recycling, and our parks.
Rick Schute - A conversation about emergency management in St. Paul and our handling of the pandemic. 
A complete list of all past live streams and City Views are also viewable on the Ward 2 Facebook Page. Resources from each City Views are listed in the description of each video.
If you have a suggestion for a guest or topic that you'd like to know more about, please email us at ward2@ci.stpaul.mn.us!