About Councilmember Henningson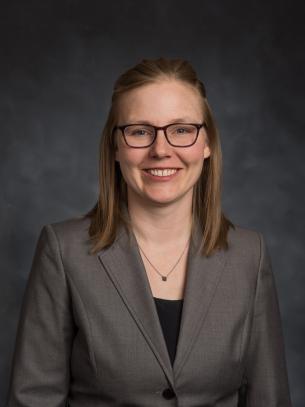 Councilmember Samantha Henningson was officially sworn in as Ward 4 interim Councilmember on Wednesday, February 21, 2018. She will serve through August 2018 when the Ward 4 special election results are certified. Prior to serving as Councilmember, Samantha spent ten years as the Ward 4 Legislative Aide to Councilmember Russ Stark.
Samantha is a proud Hamline Midway resident and has been since 2004 (aside from a brief ill-advised stint living in south Minneapolis). She lives on Lafond Avenue with her husband, two kids, and two cats, where they enjoy growing vegetables in their front yard during the half of the year we don't live in the Minnesota tundra. She has a bachelor's degree in English and a master's degree in Education, with a specific focus on policy.