Blooming Saint Paul Day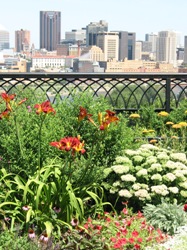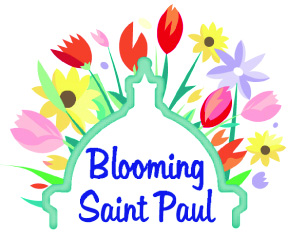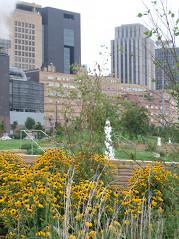 About Blooming Saint Paul Day
Blooming Saint Paul Day was established in 2012 in an effort to prepare public gardens around the city for the upcoming gardening season. Last year, the successful program drew dozens of volunteers who proceeded to maintain and care for garden sites throughout the city of Saint Paul. In 2017, Blooming Saint Paul Day will be an event put on for our Garden Steward Volunteers on May 20, 2017 from 8 - 10 am. The Arts and Garden Department of Saint Paul will provide our valued volunteers with a garden kit, which will contain items to aid in their gardening efforts throughout the season. The kit will include items such as a trowel, gardening gloves, and knee pads. Along with the kit, a variety of flowers and mulch will be provided. This day of preparation serves as a time to cater to the needs of our Garden Steward Volunteers, answer any questions, and provide helpful information pertaining to the upcoming season. Blooming Saint Paul Day will be held at our Greenhouse, located at the Como Central Service Facility. The greenhouse is located behind the building, with the entrance facing Jessamine Avenue. We strongly encourage all Garden Steward Volunteers to attend this free event and receive their gardening supplies!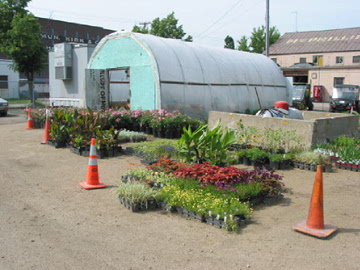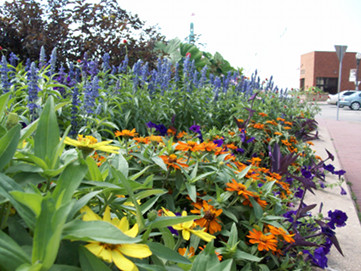 What: Blooming Saint Paul Day
Who: For our Garden Steward Volunteers
When: May 20th, 2017 from 8 - 10am
Where: Como Central Service Facility 1100 North Hamline Avenue Saint Paul
Why: Receive your free gardening supplies and flowers for the upcoming season!
Register for Blooming Saint Paul Day Here: Coming Soon!

2017 Blooming Saint Paul Day Sponsors: