Expo Area Safe Route to School Sidewalk Infill Project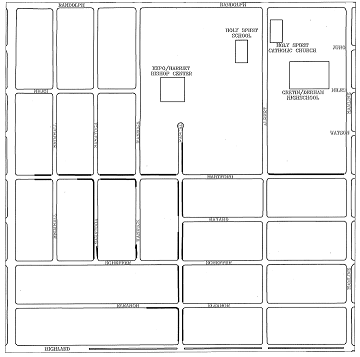 ​Please join us at a neighborhood meeting:
Tuesday, February 13, 2018
7:00 p.m. to 8:30 p.m.
Highland Park Library - 1978 Ford Parkway
---
We will be constructing new sidewalks where there are gaps in the the sidewalk network.
Wherever possible, a 6-foot linear sidewalk will be installed at the property line contiguous to the existing sidewalk.
Driveway aprons and boulevards will be impacted.