Woodlawn/Jefferson Paving Phase I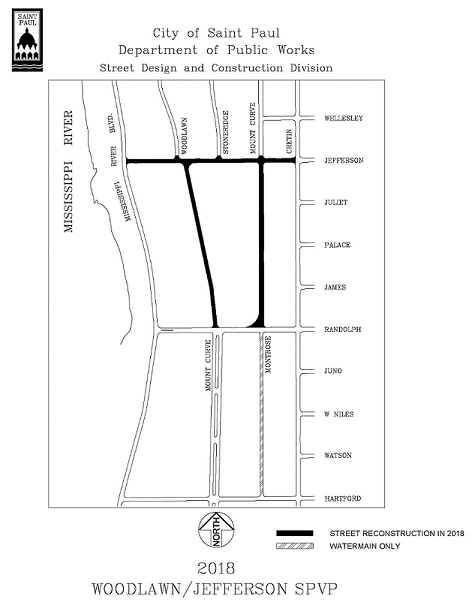 Project Updates
Thursday, June 14, 2018
Work is expected to begin on Monday, June 18.
The contractor will begin work on Woodlawn Avenue and on Jefferson Avenue first, then move on to Mount Curve Boulevard and Montrose Lane near the end of July.
Construction activities will disrupt traffic and parking. Please be mindful of signage.
Weekly updates will be posted.