Snelling Avenue Medians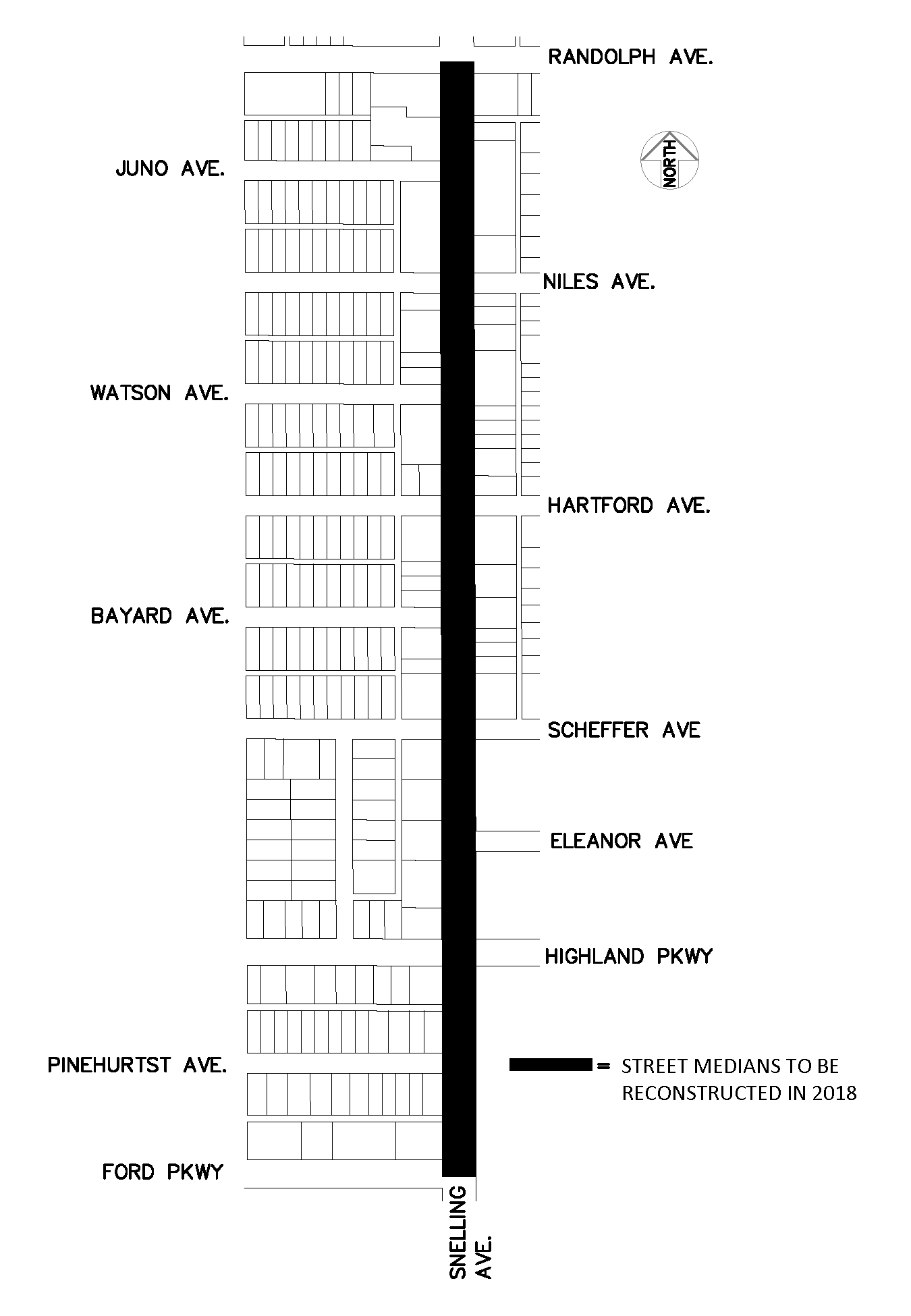 Project Updates
Thursday, June 14, 2018
Traffic
Traffic will be diverted lane-to-lane as needed while crews work on grinding and striping.
This week
Paving was completed.
Medians were back-filled.
Sod was installed.
Next week
Signing and striping to be completed.
Note
The City of Saint Paul Sewer Division is expected to begin work at the intersection of Snelling and Randolph Avenues on Tuesday, June 19. This work will extend south to Juno Avenue.
Anticipated project completion date is Tuesday, July 10, weather permitting.
Please use extreme caution when traveling through the work zone.