Snelling Avenue Medians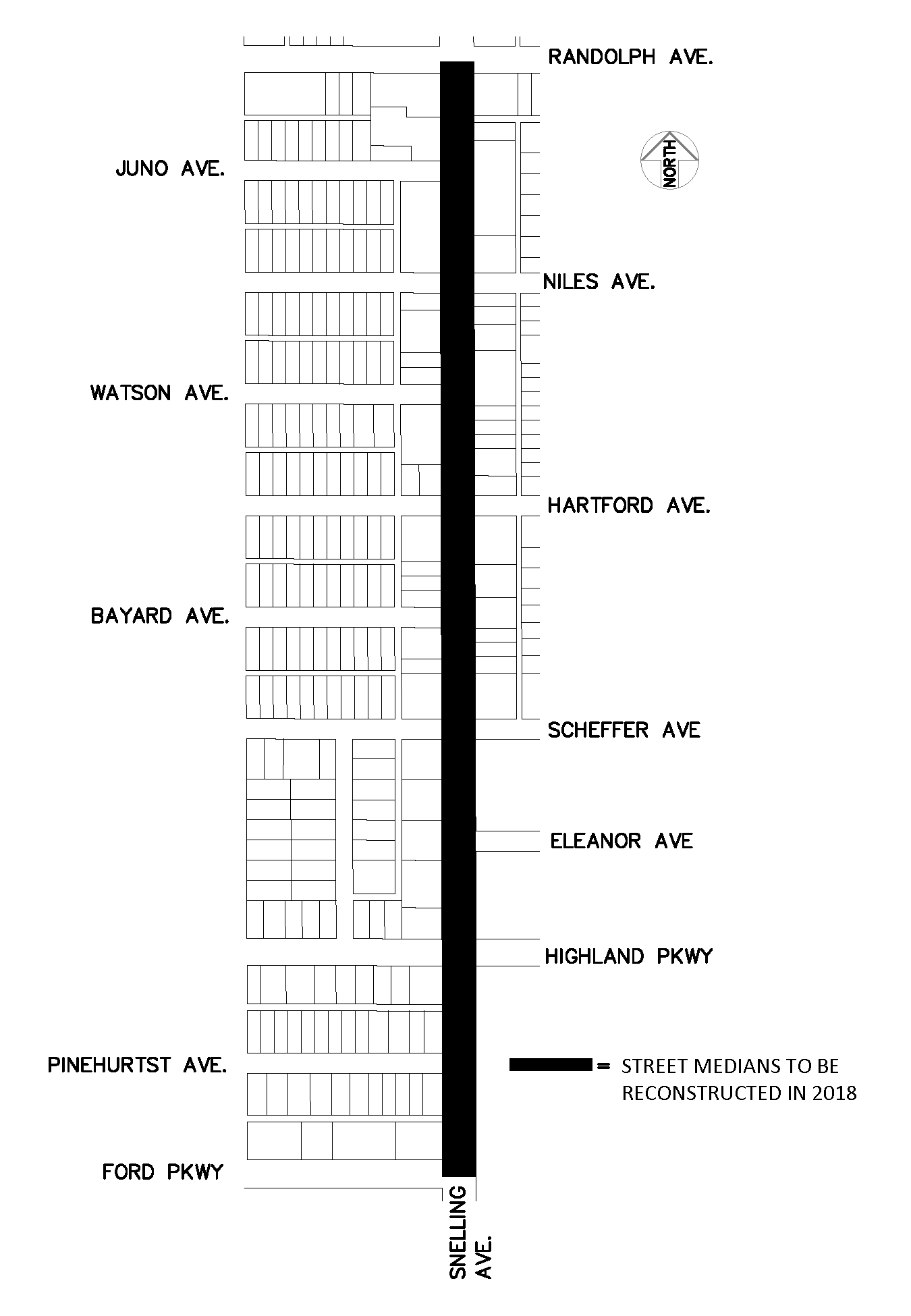 Project Updates
Friday, May 18, 2018
Traffic
Single lane traffic north and south to remain open.
Access to Juno Avenue from Snelling Avenue will remain closed through Friday, June 1.
This week
Hard surface removals continued.
Sidewalk installation is complete.
Sewer work continued.
Grading began.
Next week
Complete hard surface removals.
Complete sewer work.
Curb installation is scheduled to begin Wednesday, May 23.
Note
Please use extreme caution when traveling through the work zone.
Slow down, crews at work.