Historically, the City of Saint Paul has never plowed, salted or sanded alleys in winter. Residents must determine how and when to plow their alleys. Many residents in Saint Paul work with their neighbors to hire private contractors to plow their alleys. Pushing or shoveling snow into the streets is not allowed.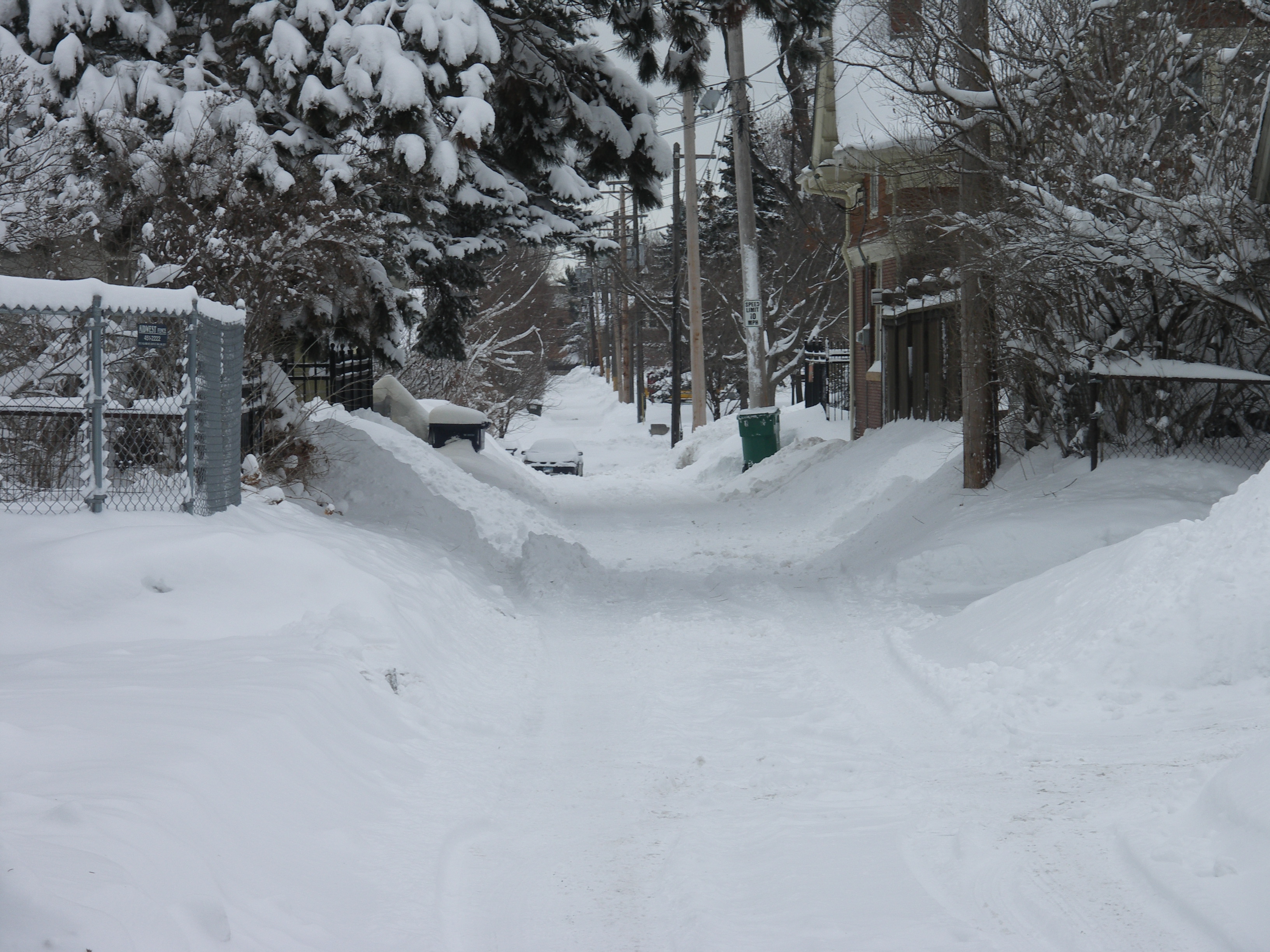 2019 Alley Plowing Study
The City Council requested that Public Works conduct a study to better understand current alley plowing situations and examine potential options for city coordinated alley plowing. Saint Paul Public Works partnered with the University of Minnesota to study the costs and feasibility. More than 7,800 city residents participated in a survey, sharing their current arrangements, perceptions and expectations of alley plowing in Saint Paul.
Study Documents