About Healthy and Local Food
Locally grown foods are a vital component for truly sustainable communities. Supporting the local economy by buying from Minnesota farmers and being healthy through access to nutritious food is a goal of the City of Saint Paul. The City and its residents continue to create an environment that is supportive and encouraging of increased consumption, production, and distribution of healthy, sustainable, and locally grown food.
The City of Saint Paul also supports many initiatives to help achieve this goal, including increasing access to community garden sites, conducting an agricultural zoning study, and participating in the joint Saint Paul/Ramsey County Food and Nutrition Commission.
Use this page to learn about City services, programs, and community resources that support access to healthy foods and urban food production.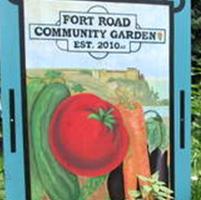 Urban Food Production
Information on community gardens, renting land, water access, and more.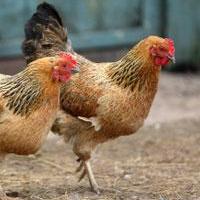 Zoning & Permits
Learn about the urban agriculture zoning study, plus animals and structures permitted in the City.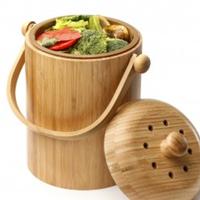 Food Waste
Discover where you can donate fresh produce or turn food waste into livestock feed or compost.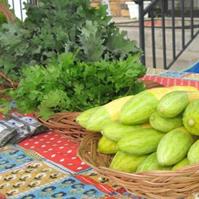 Healthy Food Resources
Find farmers markets, community kitchens, and other local food programs and resources.