Jobs
Apply for a Current Job Opening    Apply for an Internal Opening   Apply for an Internship 
How to Apply for a Job   Join the Talent Community  
Job Promotions: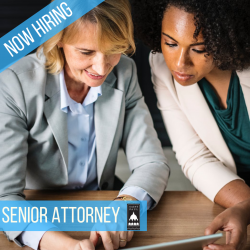 Senior Attorney – Real Estate and Economic Development  – This position reports directly to the Supervising Attorney for Real Estate and Development, Civil Division. The position performs wide-ranging expert-level, highly-complex professional legal work in the Civil Division of the Saint Paul City Attorney's Office. Click the link to see full job description.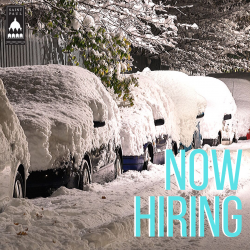 Snow Ticketing Personnel - Are you looking for an on-call, part-time job during the winter season? This is a temporary position for on-call work for City of Saint Paul declared Snow Emergencies.
Employment Resources
The City of Saint Paul is an equal opportunity/affirmative action employer. Veterans, women, persons of color, members of the LGBTQ community, and individuals with disabilities are strongly encouraged to apply. See Workforce Utilization reports and plan.