Emergency Management
Be Aware of the Summer Heat
Summer is a great time to enjoy the sun and outdoors. Please be aware of the dangers that come along with the warmer weather with periods of extreme heat. 
Heat is more than just the temperatutre. The Heat Index, or "feels like" temperature, is the likelihood of heat related issues due to prolonged exposure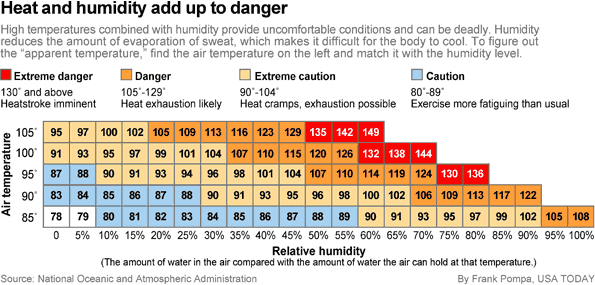 Remember to always check your vehicles to make sure you do not leave any children or pets in the car as the temperature. Leaving windows open does not make prevent the heat from building up. If you ever see someone trapped in a car on a hot day, call 911 immediately as it be be a medical emergency. 
Stay safe when the temperatures rise. Make sure you know how heat can affect you, kids, and pets.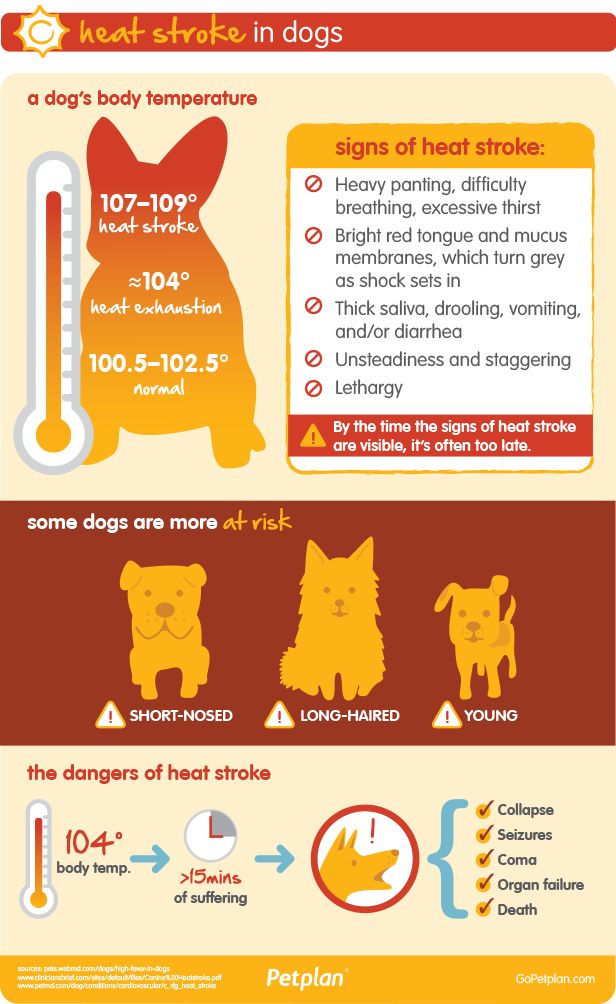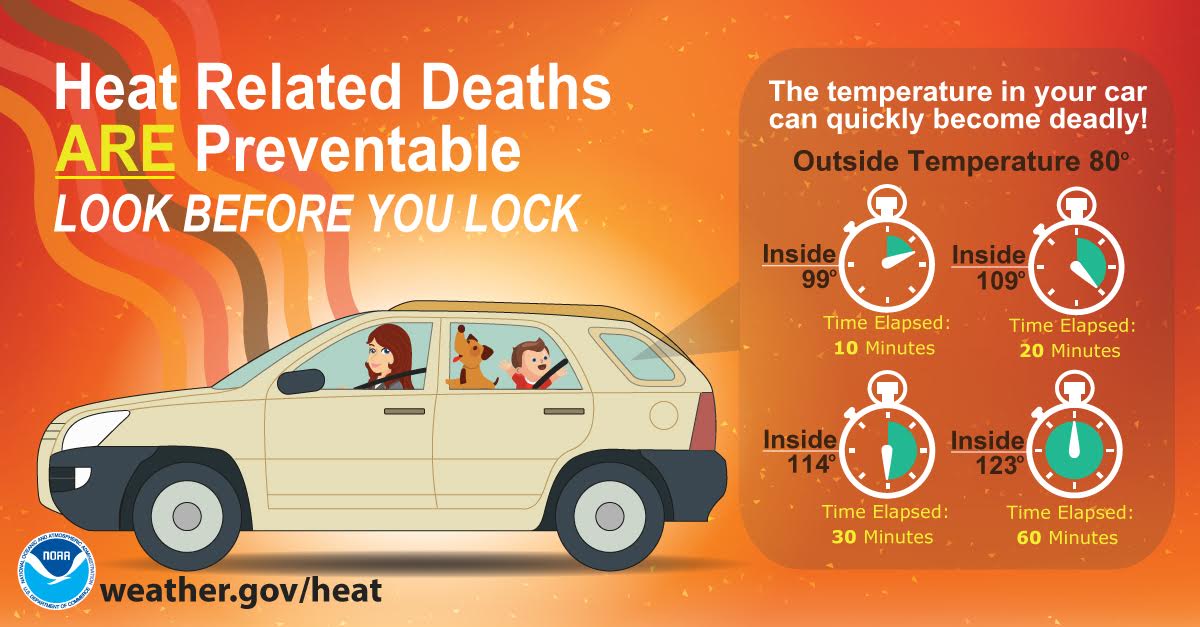 There are cooling centers around Saint Paul that you can go to escape the heat. You can get more information from our local partners at Ramsey County Emergency Management.
Be aware of these heat related symptoms and protect you, family and pets from excessive exposure to Ultraviolet Radiation.
Visit TPT/ECHO for more videos in different languages.
Severe Weather Awareness
Although Severe Weather Awareness week has passed, it is always to good to review and remind your family of the dangers that severe weather can present to you and your family. 
It is a good time to be aware and prepared for any emergencies. Click on this link to find out how you can prepare. 
The Saint Paul Department of Emergency Management is responsible for coordination of the City's response to emergency situations and disasters such as:
Severe weather
Flooding
National events
Hazardous material incidents
Mass casualty incidents
Acts of terrorism
And much more
To accomplish this the Department of Emergency Management has developed the City's Emergency Operations Plan, or the EOP. This plan provides the framework upon which the City of St. Paul prepares for, responds to, and performs its emergency response functions.
Be Prepared, Make a Plan
There are many things that can occur unexpectedly. It is good to be prepared and have a plan in place. You can find ways to develop a plan and keep your family/business safe. 
Emergency Alerts in Saint Paul
You may sign up to be to receive Emergency Alerts. To receive these alerts, you can enter your contact information on Ramsey County's site.
OUTDOOR SIREN ACTIVATION
Counties and cities own the sirens, and therefore decide how and when to activate them. The National Weather Service does not sound them.
Sirens are activated for: 
Monthly test (1st Wednesday of every month at 1 PM)
Tornado warnings
All severe thunderstorm warnings with winds in excess of 70 MPH
Sirens normally sound for about three minutes, and then go silent
There is no such thing as an "all-clear" for storms
What to do when sirens are activated:
When sirens are sounded they are to alert people outside of an impending severe weather event.
If you hear the sirens immediately stop what you are doing, go indoors and tune into your favorite radio or tv station for further details or seek shelter immediately.
To receive severe weather warnings indoors, Emergency Management and the National Weather Service recommend the purchase of a weather radio, which can be found on-line and can be purchased from local electronic stores. These radios can be programmed for your specific County and can sound for a variety of weather events.
Red Cross Emergency Apps
The Red Cross provides a number of mobile apps to help prepare for disasters, including Floods, Tornados and Wildfires.