Trust | Service | Respect
Our Mission: Protect the peace and maintain public safety through trusted service with respect.
About the Department
The Saint Paul Police Department is a full-service agency led by the Office of the Chief and four divisions:
The Department employs approximately 800 people, including more than 600 sworn officers. In 2016, the SPPD responded to about 220,000 calls for service and investigated about 12,000 Part I crimes.
If you are interested in applying for appointment to the Saint Paul Chief of Police Examining Committee, you can follow the link below to find out details about the committee and steps for the on-line application process.
https://www.stpaul.gov/department/city-council#saint-paul-chief-of-police-vacancy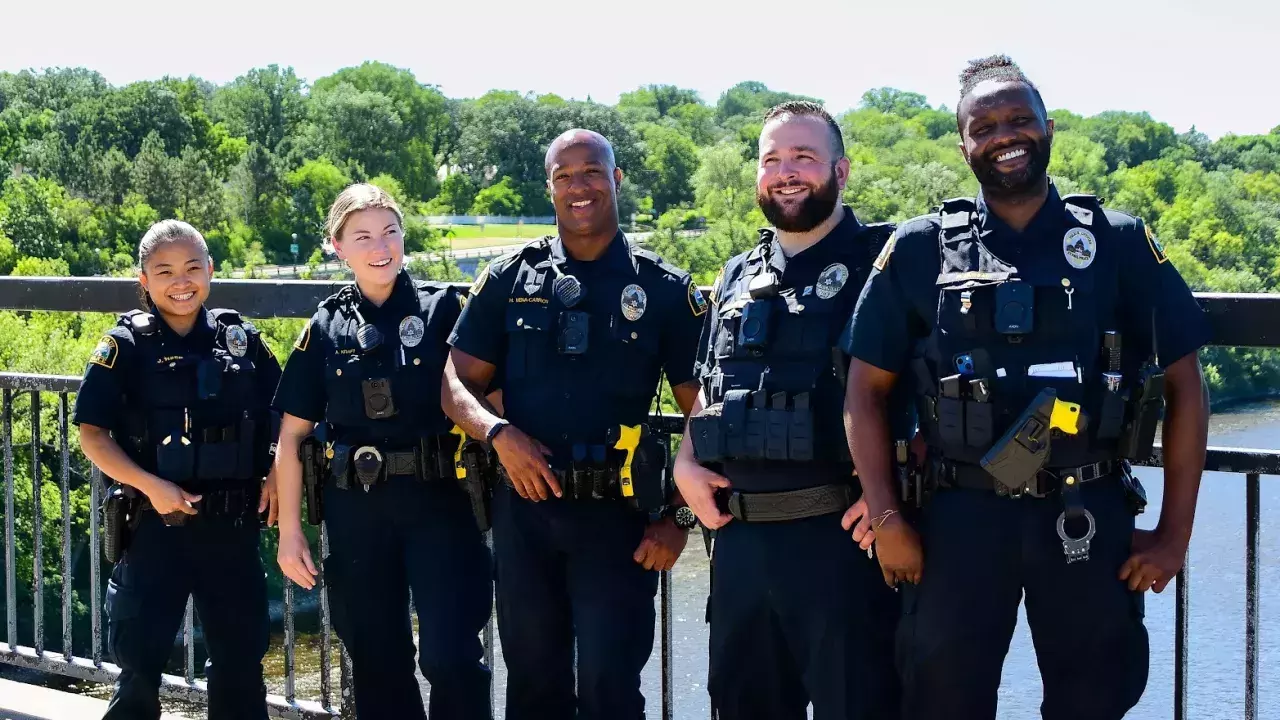 Become a Saint Paul Police Officer
Become a Saint Paul Police Officer or get involved in other career opportunities with SPPD.
Step Forward Program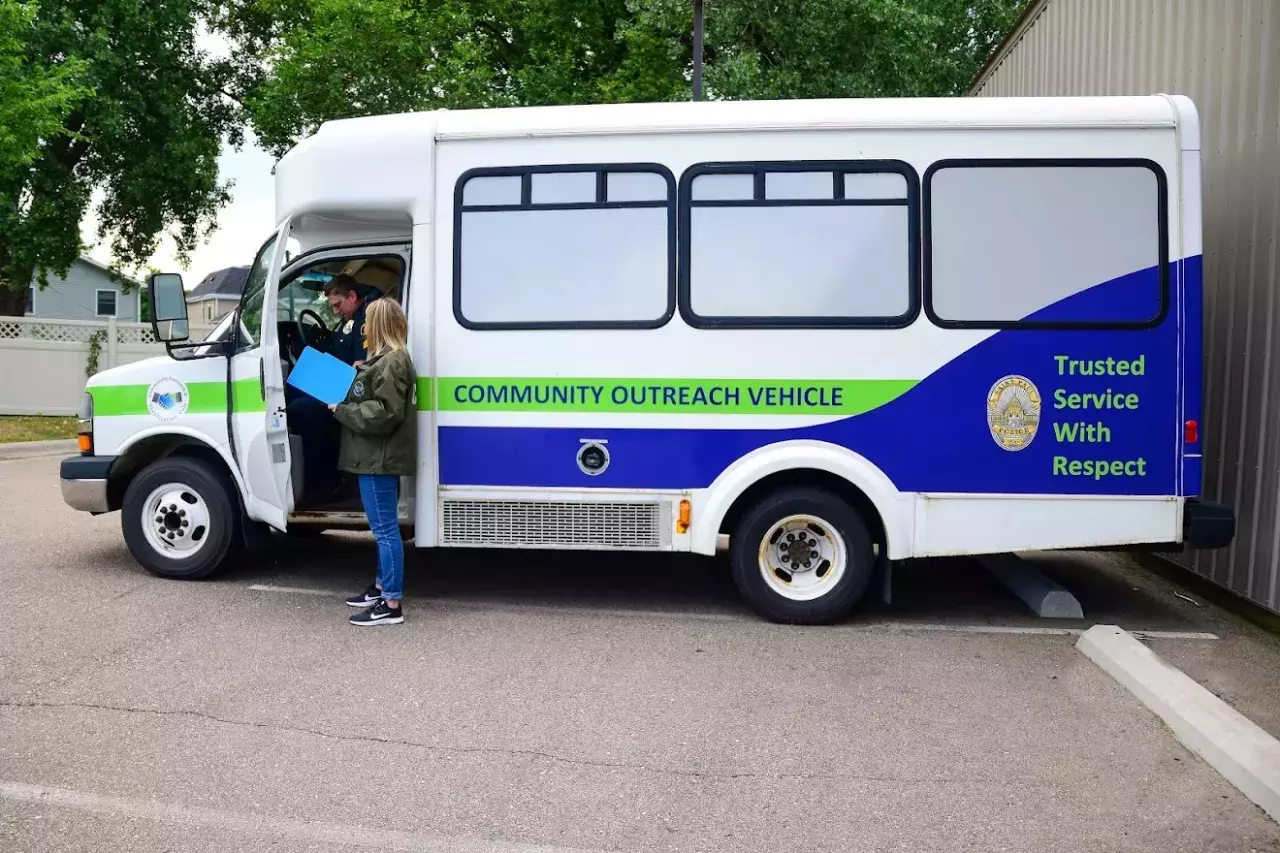 21st Century Policing Report
The Saint Paul Police Department is committed to 21st Century policing.
Read the Report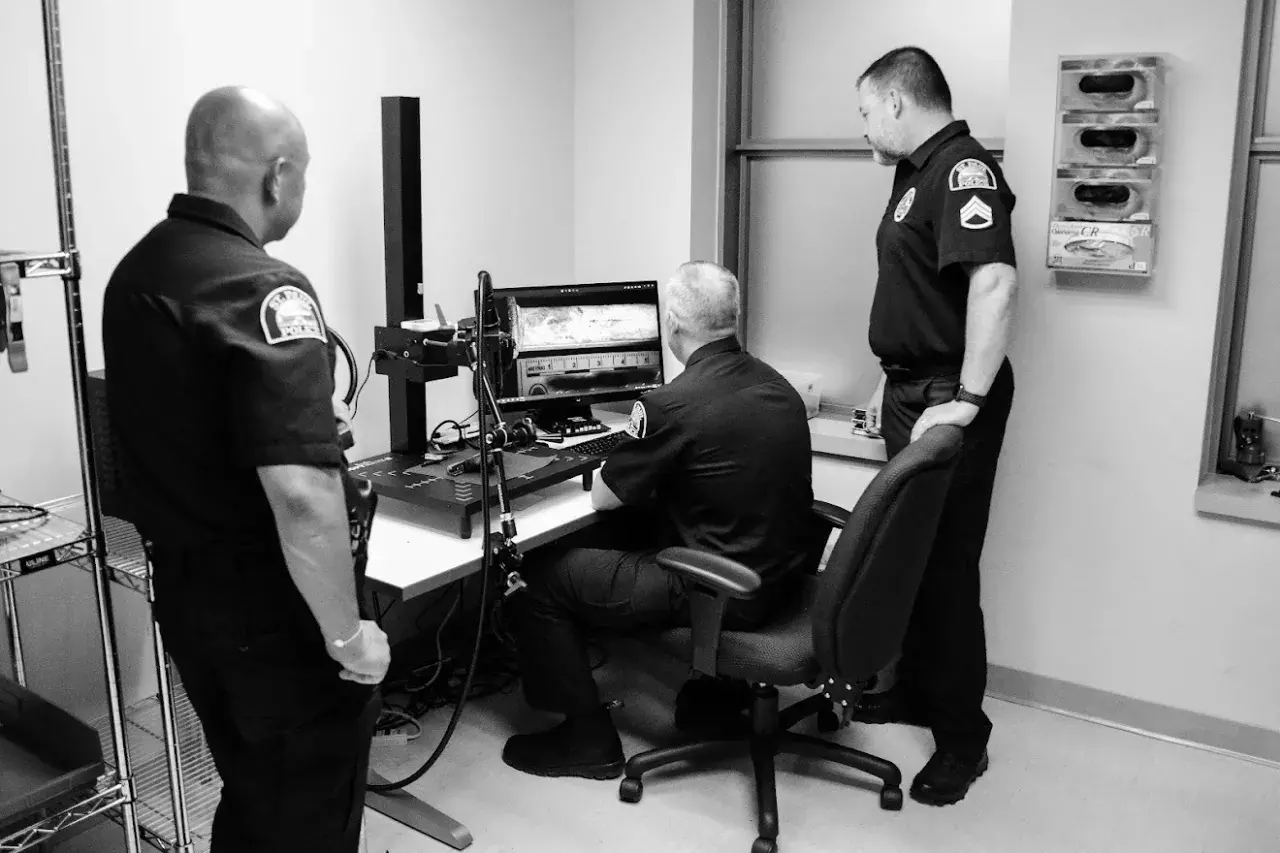 Information and Data Requests
Did you know information regarding crime, traffic stop, and pedestrian crash statistics are available online in our public portal?  Check the Open Information portal first to see if what you want to know is already available publicly before making a data request.
Do you need:
A copy of a police or accident report
Pictures from an accident
Video from accident, traffic stop or arrest
Transcript of a 911 call
Make a Data Request