DSI recently has been accepting a high volume of applications in all business lines while at the same time we have had fewer staff to process incoming forms, payments and requests for information. As a result wait times are longer than usual. Staff process applications and payments in the order in which they are received. Many applications may be submitted online here. We appreciate your patience and understanding as we work through this temporary backlog.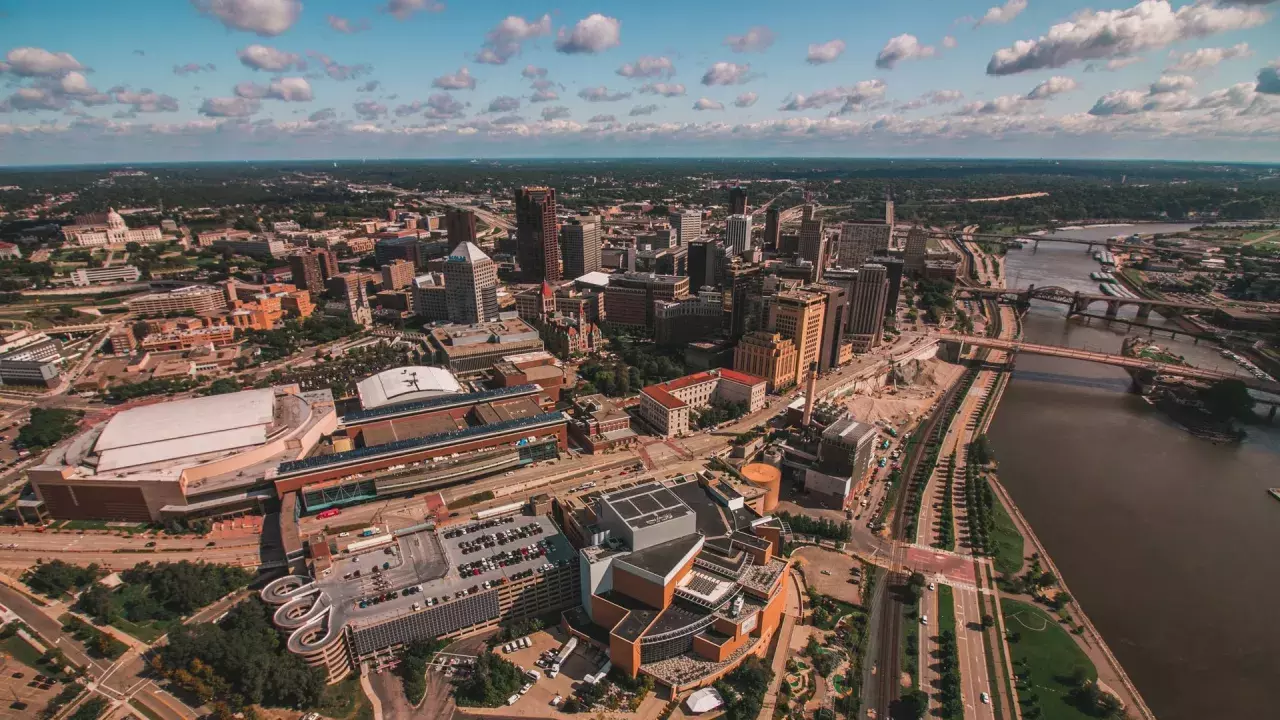 Who We Are
The Department of Safety and Inspections (DSI) is a multi-disciplinary regulatory organization that works to promote safety and wellness where we live and work, prevent life and property loss, support neighborhood vitality, and promote equitable, innovative, and sustainable solutions that work for all.
LEARN MORE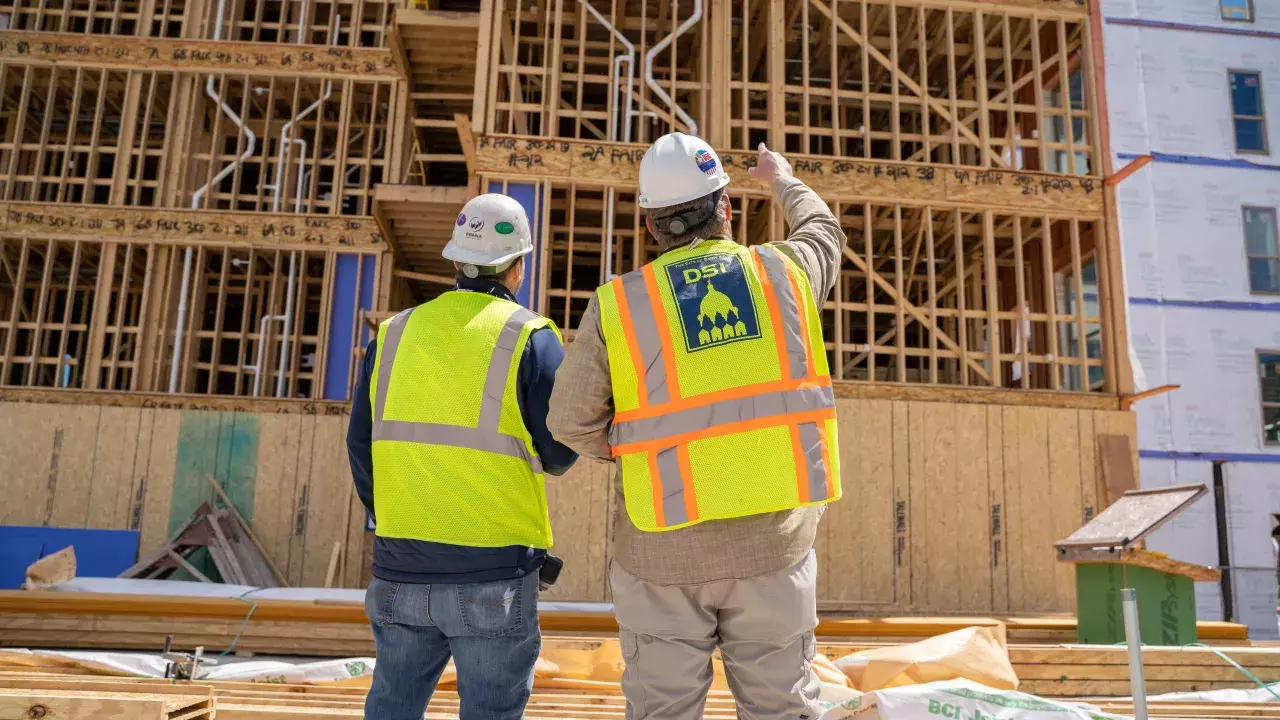 What We Do
Each year, the department certifies more than 4,000 residential and commercial buildings are safe and habitable; processes more than 32,000 permits; and issues more than 200 types of business licenses. Animal Services provides care for more than 2,000 dogs, cats, and critters at the City's shelter annually. DSI also oversees the City's Information line, ensuring an average of 80,000 customers each year get their questions and concerns resolved. 
DSI SERVICES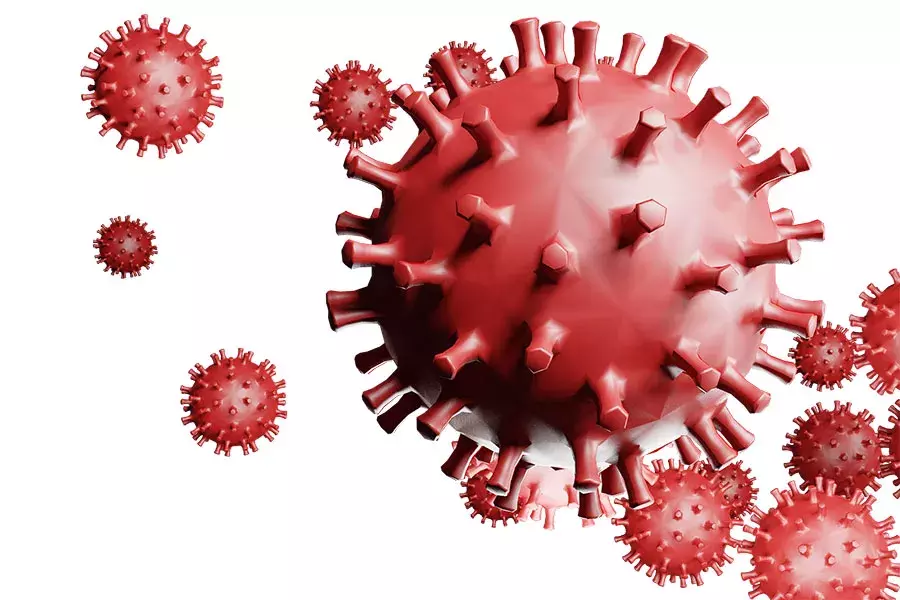 COVID Response
Protecting public health and safety is a priority for the City of Saint Paul as we have worked with our staff to minimize the spread of COVID-19. The Department of Safety and Inspections continues to create new ways to serve in alignment with public health guidance throughout all phases of the pandemic.
MORE INFORMATION