Safety & Inspections
Please Note: Department of Safety and Inspections offices and field operations will be closed on Thursday, February 22. Our staff will be participating in annual staff training, designed to improve our services. We will re-open Friday, February 23. We apologize for any inconvenience.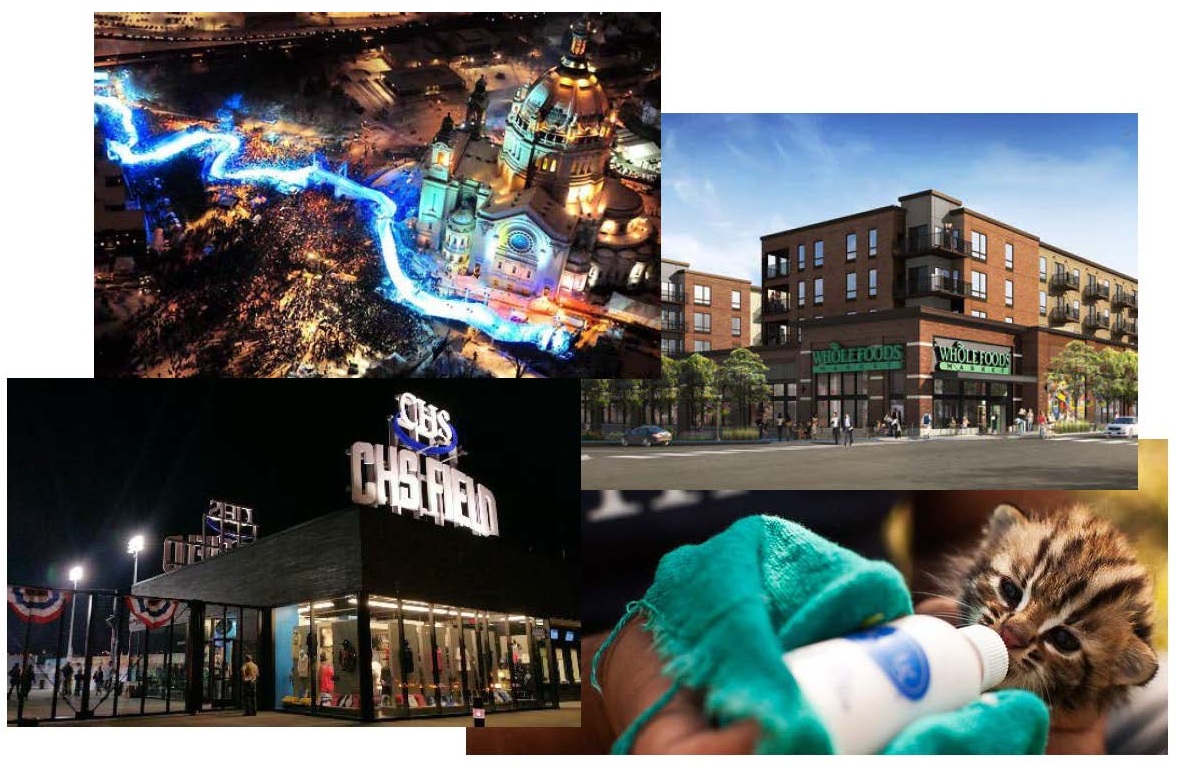 DSI Vision

To be the leader in creating the safest, healthiest, most livable, and vibrant City in America.

DSI Mission

To preserve and improve the quality of life in Saint Paul by protecting and promoting public health and safety for all.

Online Services

Look Up Property / Permit Information DSI Online Permits Report an Incident Pay My Bill
Topics of Interest
Short Term Rentals Effective December 2, 2017
Plumbing Certificate of Competency Guidelines and Exam Application (Upcoming Plumbing Certificate of Competency Exam Dates: April 5th and 6th, 2018)
The City of Saint Paul has adopted amendments to Saint Paul Code of Ordinances Chapter 140 - Skyway Conduct.
New Ordinance allows for Accessory Dwelling Units in Saint Paul
Department of Safety and Inspections 2016 Annual Report