Safety & Inspections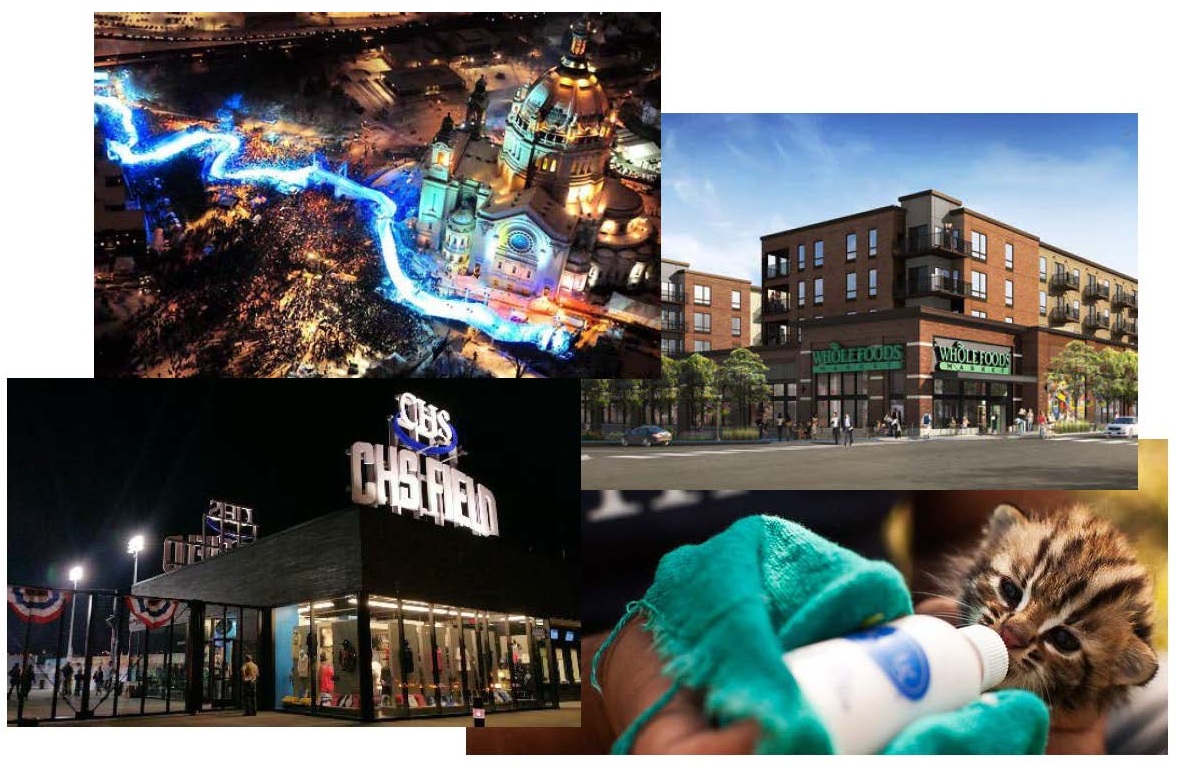 The DSI Public Service Counter is closed on the first Tuesday of every month, from 7:30 a.m. to 9:00 a.m.
DSI Vision

To be the leader in creating the safest, healthiest, most livable, and vibrant City in America.

DSI Mission

To preserve and improve the quality of life in Saint Paul by protecting and promoting public health and safety for all.

DSI Offers New and Upgraded Online Services:

Look Up Property / Permit Information DSI Online Permits Report an Incident Pay My Bill
Topics of Interest
New Ordinance allows for Accessory Dwelling Units in Saint Paul
---
The City of Saint Paul adopted a new ordinance to permit accessory dwelling units within certain areas of the City. For more information regarding Accessory Dwelling units please click here.