Planning Division
The Planning division promotes the social, physical, and economic well-being of residents, property owners, and business owners of Saint Paul by working on citywide, neighborhood, and major site plans, zoning, and providing local data and mapping resources.
Planning Division

Economic Development
The Economic Development division works to increase the number of jobs in Saint Paul, increase access to those jobs and opportunities, grow Saint Paul's tax base, and lower unemployment among the City's diverse populations with disproportionately high unemployment rates. The team also created the Business Resource Center to facilitate access to programs and services designed to help businesses succeed in Saint Paul.
Economic Development Division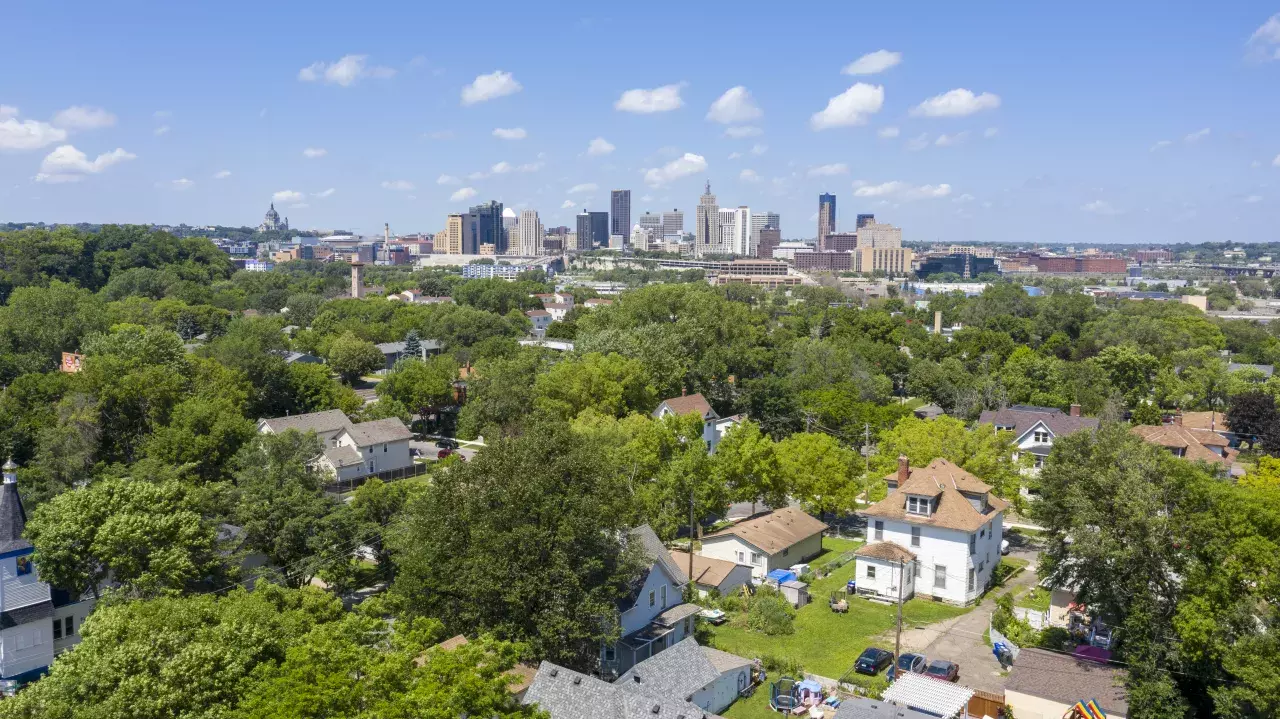 Housing
The Housing Division works to ensure access to quality housing for all Saint Paul residents. The team finances housing construction and renovations, provide foreclosure prevention and counseling, supports homeless prevention and shelter services, and informs housing policy decisions.
Housing Division