The Saint Paul Fire Department protects the life and property of the people of Saint Paul
We are a dedicated all hazard response agency comprised of firefighters, public educators, support staff and maintenance personnel - creating an effective team that are proud to serve the residents of our Capital City. 
Congratulations to the Fire Academy Class of 2023-A!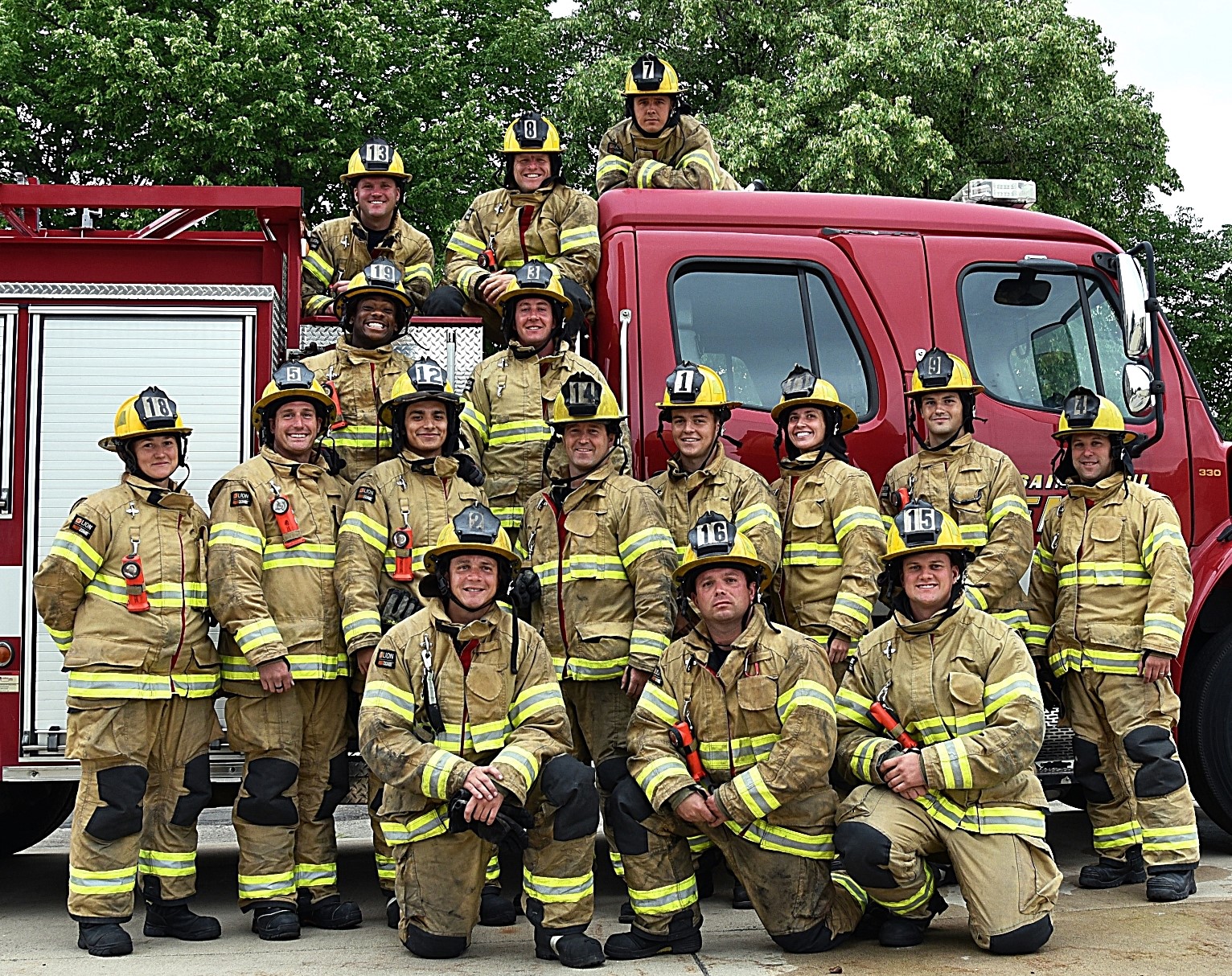 Congratulations to the 16 graduates of the 2023-A Saint Paul Fire Academy.  These firefighters came to us through the lateral hiring process and bring with them experience as firefighters and paramedics. 
"With this hiring our department is at full strength and in a position to best provide the residents, business, and visitors of our city with the highest level all hazards emergency response." Fire Chief Butch Inks