Saint Paul Police History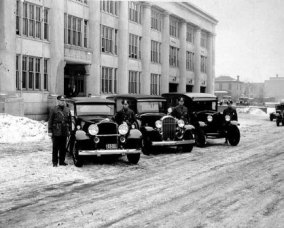 The Saint Paul Police Department is proud of its rich history of service. The department has grown since its beginning in 1854 to an organization of nearly 600 sworn officers.
Badges of the Police Department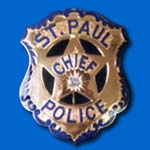 Our current badge, the "Millenium Badge" has been worn by Saint Paul Police Officers since 2000. A number of previous badge designs have been worn throughout our history. This was a special badge with a diamond in the middle, made for Chief John J. O'Connor in the 1920s
Vehicles of the Police Department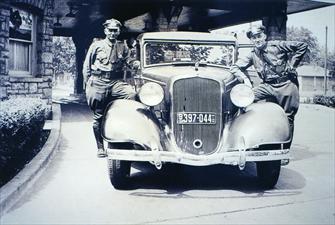 The department has used many different types of vehicles since 1854. Click here to see a few of the many our officers have used in the performance of their duties.
Uniforms of the Department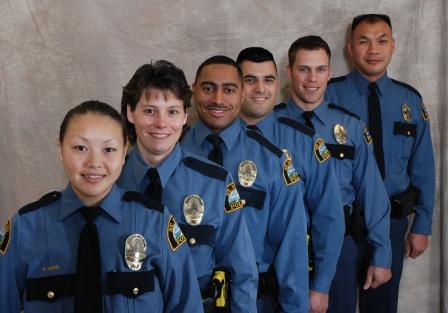 There have been many uniforms worn throughout the years, but since the mid 1960s, the look of the Saint Paul Police Department has been blue.
Links to the Past