Wheelock Parkway Reconstruction Phase III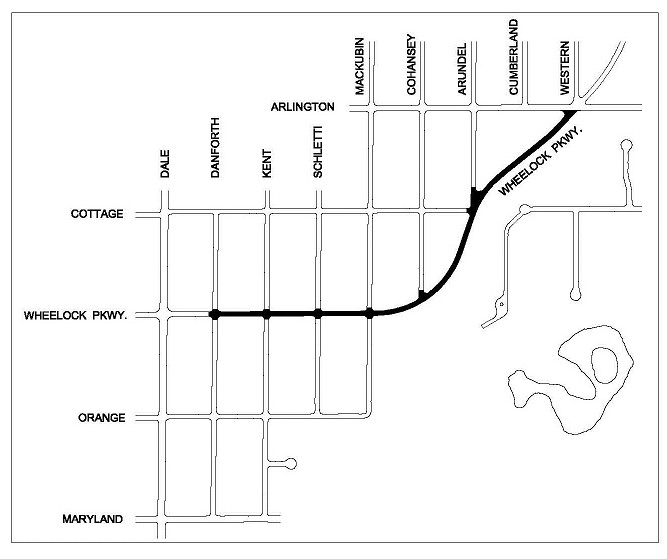 Project Updates
Thursday, May 10, 2018
This week
Re-grading of boulevard areas and sod placement.
Patched bike paths and roads where removals took place.
Next week
Begin median work at Victoria Street.
Finish boulevards and sodding.
Notes
Expect lane closures to westbound Wheelock Parkway while median work is underway.
Rain delayed the grading and sodding work.
There are minor concrete fixes still to complete.