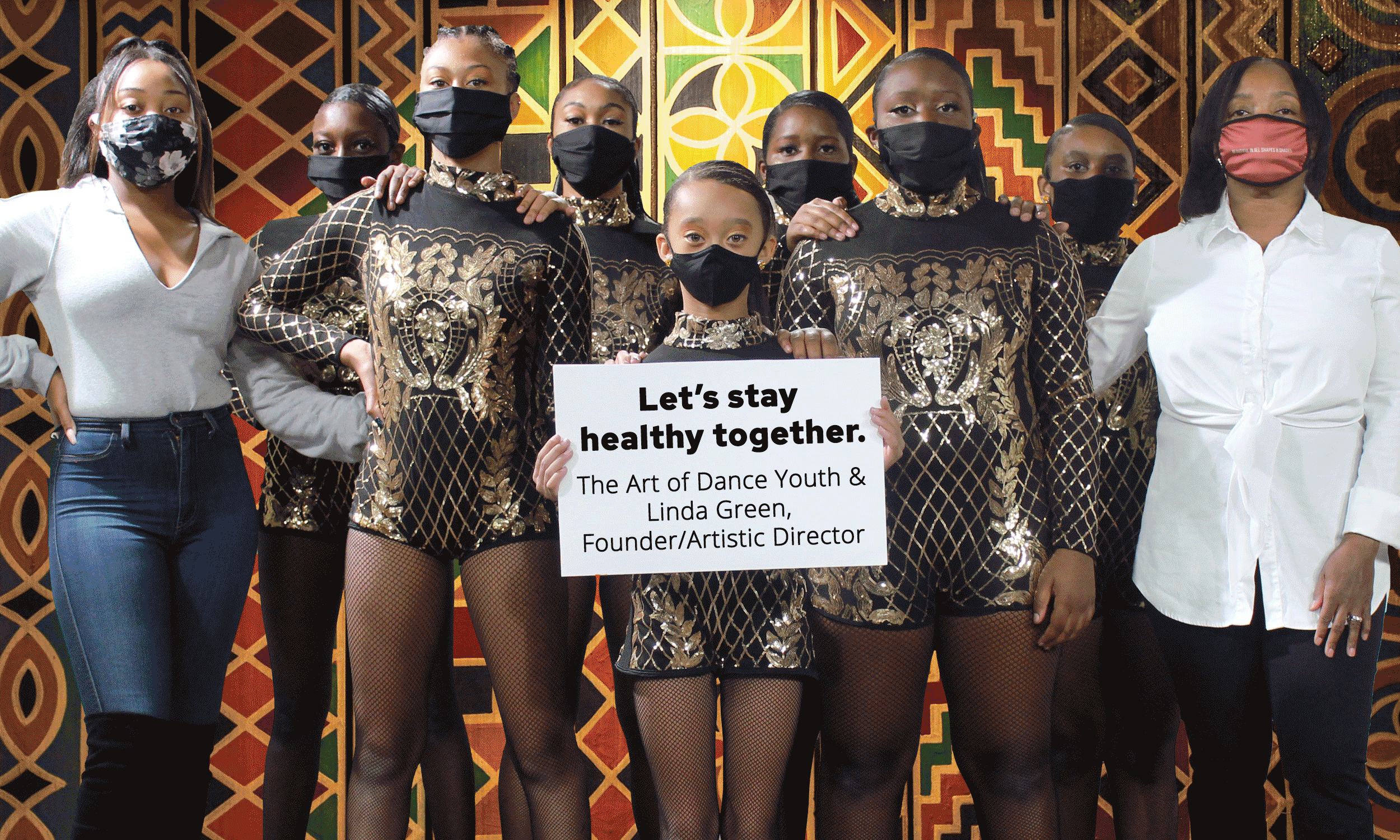 Like communities across our nation, this enduring public health and economic crisis continues to impact all of us.
In Saint Paul, we share a commitment to ensuring no one gets left behind – but we still have work to do together. Join us in continuing our fight against the spread of COVID in our community. Let's stay healthy together.
Wear your mask
Wash your hands
Keep 6 feet apart
Stay close to home when possible
Get tested if you're feeling sick
Find community testing sites here.
Featured Video
Let's Stay Healthy Together