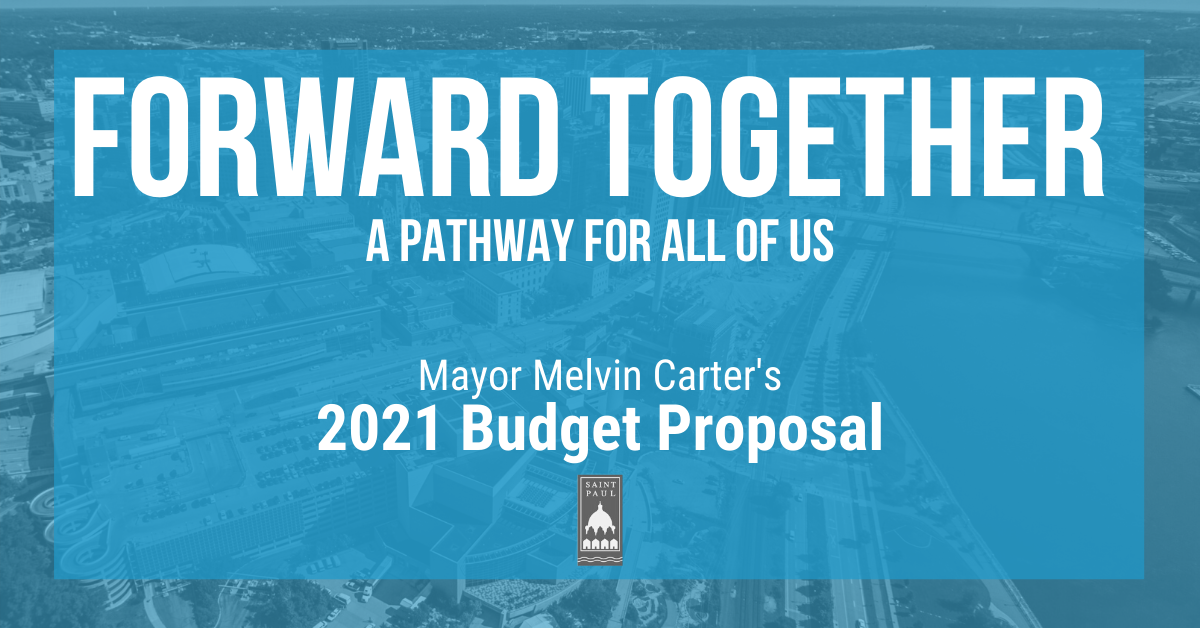 ---
Mayor Melvin Carter released his 2021 budget proposal on Thursday, August 20. 
---
View the Mayor's 2021 Budget Address remarks as prepared for delivery here.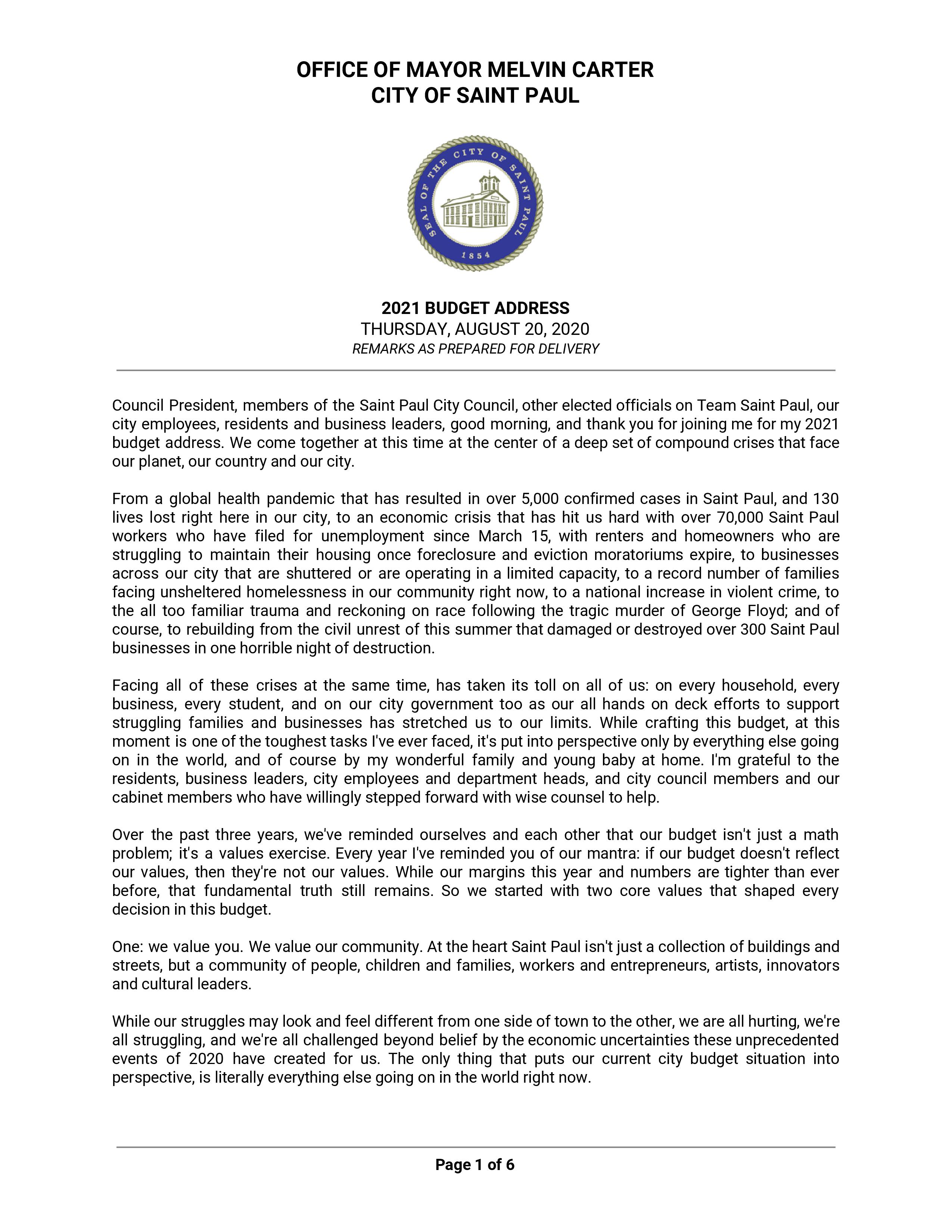 ---
View the the 2021 budget proposal highlights here.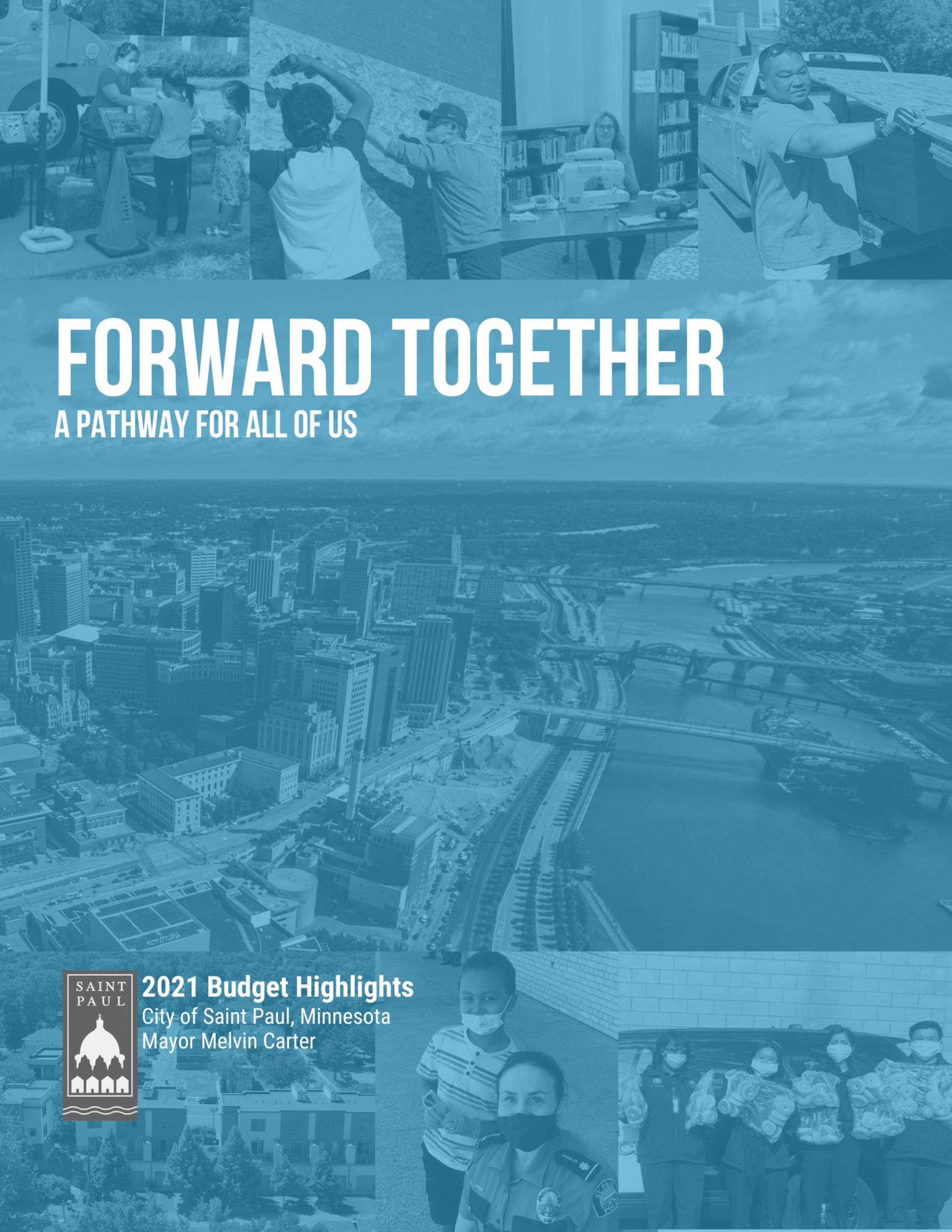 ---
View the full 2021 budget proposal here.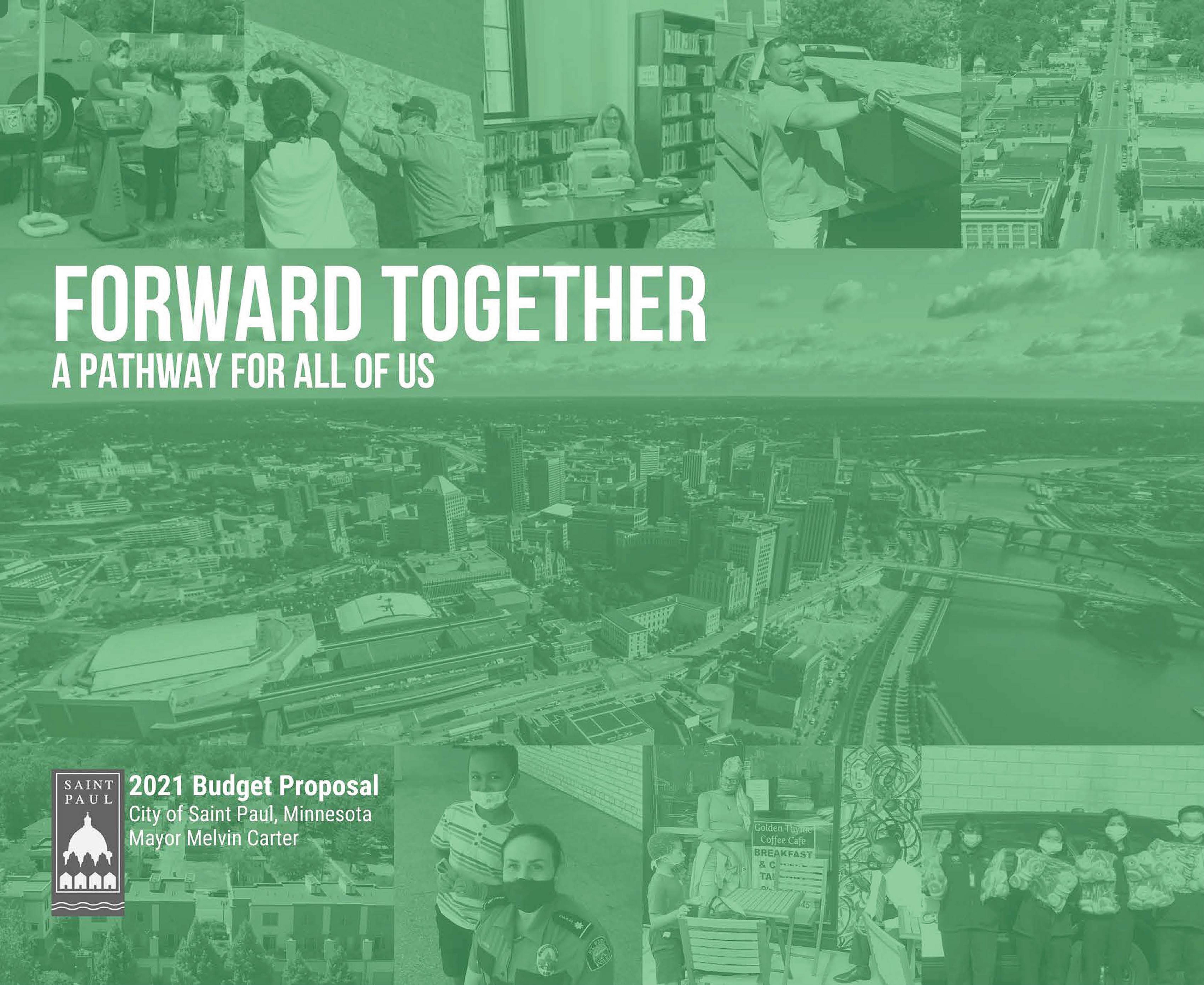 ---
View the 2021 Capital Improvement Budget & Program here.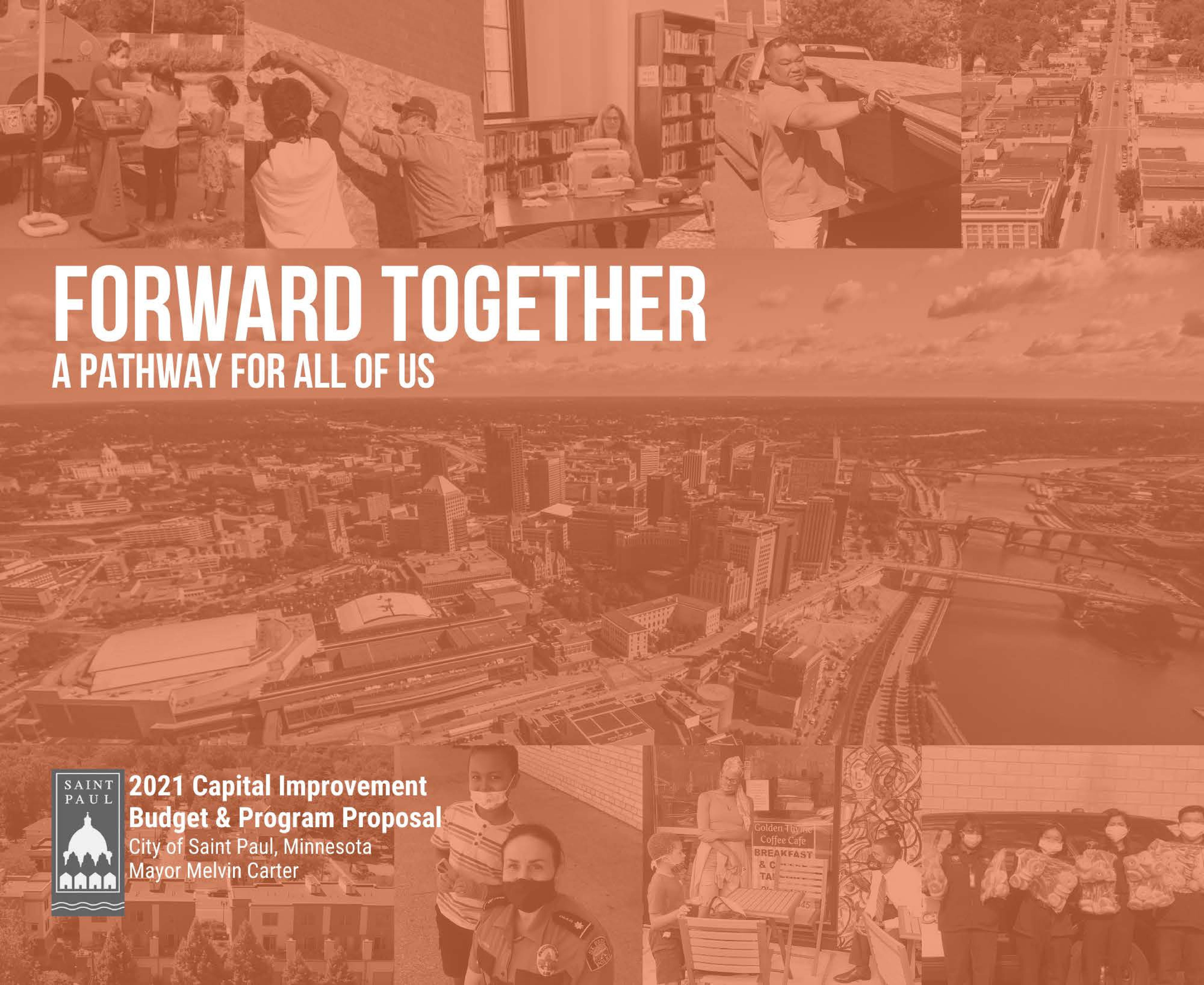 ---
For more information about the City of Saint Paul's 2021 budget at https://www.stpaul.gov/2021proposedbudget, or visit Open Budget Saint Paul online at budget.stpaul.gov.