People's Prosperity Guaranteed Income Pilot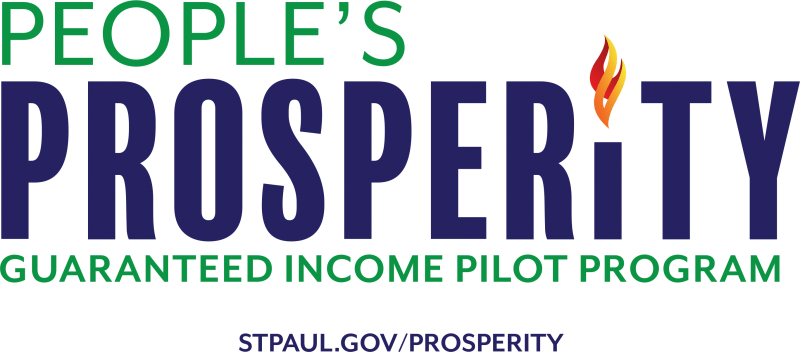 ---
Mayor Melvin Carter signed Executive Order 2020-24 authorizing the creation of the People's Prosperity Pilot, Saint Paul's Guaranteed Income Demonstration Program on September 3, 2020. Led by the Office of Financial Empowerment, the People's Prosperity Pilot will provide up to 150 Saint Paul families with $500 per month in guaranteed income for a period of up to 18 months.
The projected budget of up to $1.5 million will be supported through the Mayors For Guaranteed Income national network, philanthropy, and City of Saint Paul CARES funds. Households will be randomly selected from CollegeBound Saint Paul families from the city's most racially diverse and lowest wealth neighborhoods.
Learn more about the announcement of the program here. Updates and additional information about the People's Prosperity Guaranteed Income Pilot Program will be available on this webpage.