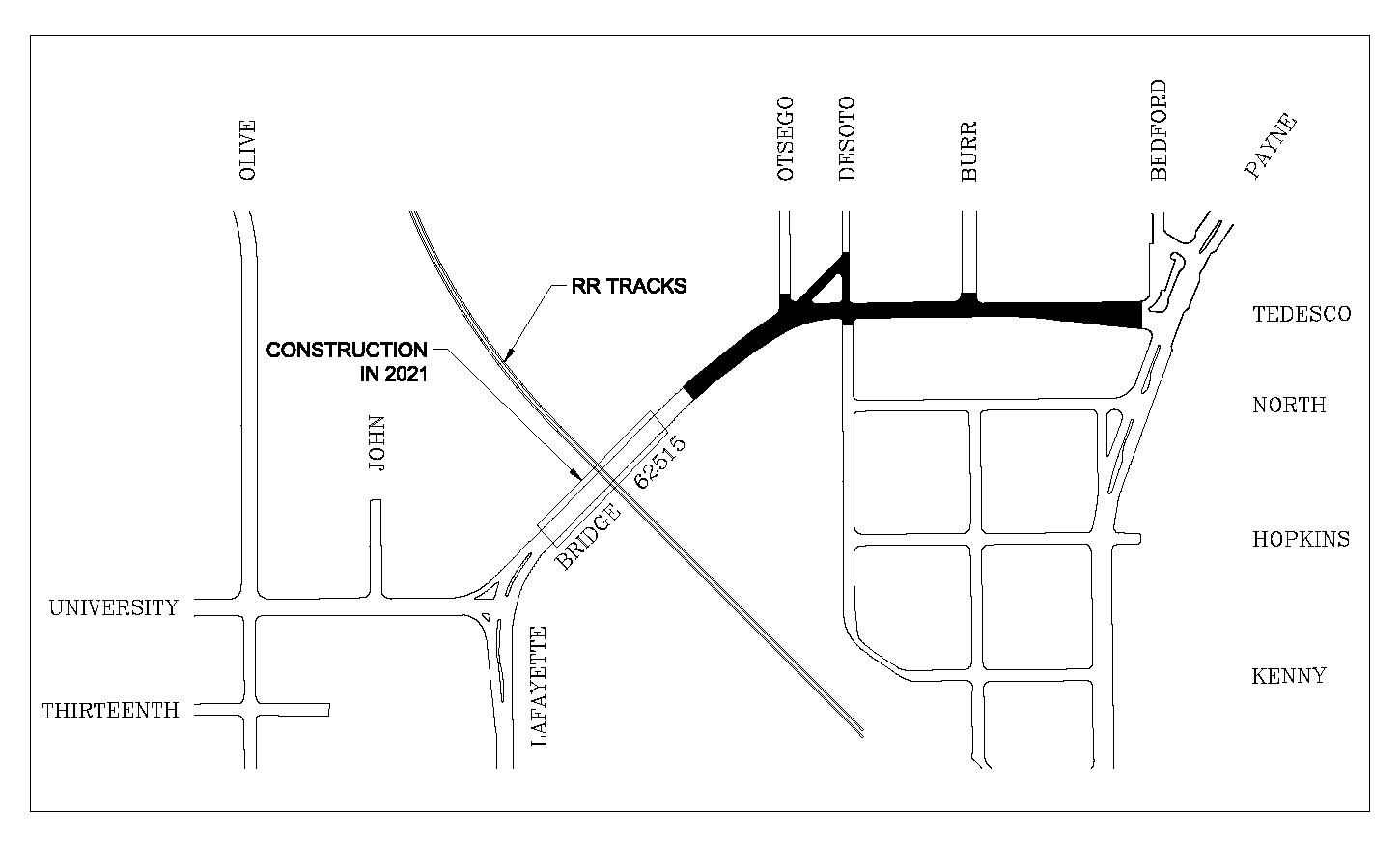 Thank you for your patience and understanding as we work with our staff, contractors, and suppliers to deliver proposed 2020 construction projects during the COVID-19 pandemic. Saint Paul Public Works continues to follow all federal and state health and safety guidelines to protect our staff, partners, and community.
Projects are anticipated to move forward 
Community meetings and input for public hearings will be held online or by phone rather than in-person
Construction work will continue to be evaluated and may require adjustments
Updates will be posted as they become available
Project Updates
The project encourages residents/businesses to focus on snow removal to prevent ice build-up in lieu of extreme salt usage as excess use of salt on new concrete will compromise its longevity.
The project is substantially complete!
Punch-list and warranty work will be completed during the 2021 construction season