Our City, Our Budget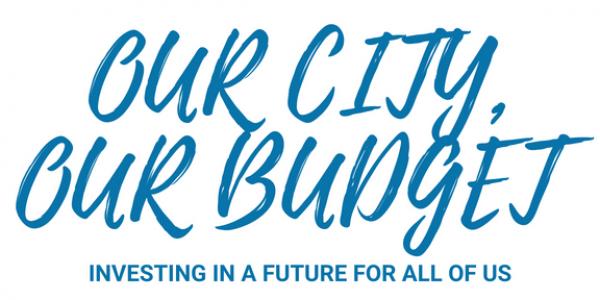 ---
Our 2019 Budget Proposal
Saint Paul is at a critical moment. We have incredible potential as we continue to grow into a 21st-century global community. To ensure that our city truly works for all of us, we need a city budget that reflects and invests in our values. Investing in our values means building a city that not only meets our needs today, but helps us build a city that our children, and grandchildren, will want to live in. To realize this vision, we need to invest in a future for all of us. That is why our city budget invests in the people and things that matter most to us. We have built a big vision for our city together, and our vision requires our shared investment. I am thrilled to share our 2019 budget proposal.
- Melvin Carter, Mayor
---
Watch the Our City, Our Budget Address
---
View the Mayor's 2019 Budget Proposal highlights here. 
---
---