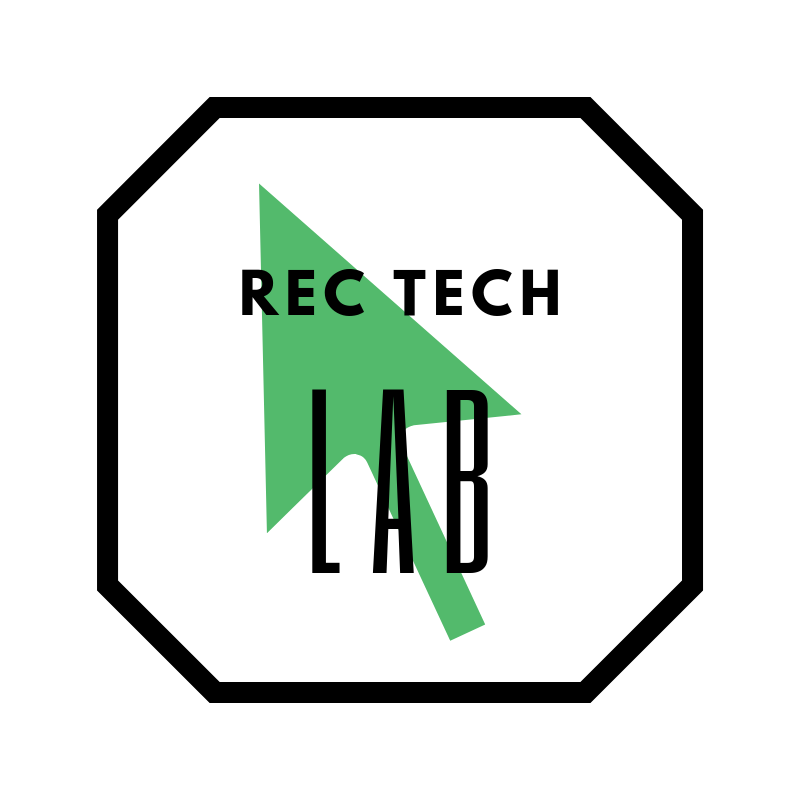 Rec Tech Labs are designed to provide access to free computer classes and trainings. From learning the basics of how a computer works, to navigating the internet, to perfecting your proficiency of Microsoft Office Suite programs, to coding, to prepping for a full-time career in technology, these classes provide the skills, support and knowledge to redefine what it means to be "tech savvy". 
Rec Tech Classes
Classes are ongoing and can be joined at any time. Students may work at their own pace and progress to the next class when ready. 
Rec Tech Locations
Rec Tech Labs are located at nine recreation centers across Saint Paul. Each location has their own drop-in hours when Chromebooks will be available for use. 
---
Rec Tech Labs are made possible through partnerships between the City of Saint Paul and Osiris Organization, a local non-profit. The Saint Paul Office of Technology and Communications provided wireless connectivity and lab infrastructure support, the department of Human Rights and Equal Economic Opportunity funded the Microsoft licensing and fees, and Osiris Organization configured and installed the computer labs in the city's recreation centers, and provides the structured training and programming.