Food Production Zoning & Permits
Urban Agriculture Zoning Study
In October 2011, the Saint Paul City Council initiated a Urban Agriculture Zoning study to examine how best the City can remove regulatory barriers to urban agriculture and increase access to locally grown food. For more information, contact Anton Jerve at 651-266-6567.
Keeping of Animals
From chickens to bees, see Animal Control & Information to learn about all of the animals the City allows to be handled and raised with a permit.
Hoop Houses
Hoop houses are considered accessory buildings and are regulated under section 63.501 of the city code.
Organic Soil Amendments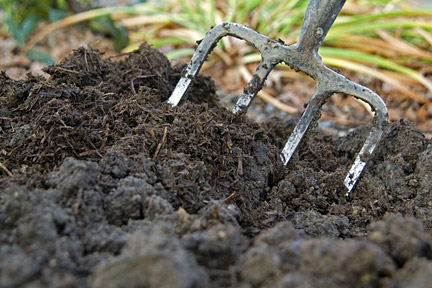 The following is a list of organic soil amendments that can be applied without a license:
amino acids
Azomite minerals
blood meal
bone meal
compost
composted manure fertilizer
decomposing crop residue (green manure) from prior years
feather meal
fish meal
guano
humic acid
natural enzyme-digested proteins
peat
seaweed
seaweed extracts
worm castings