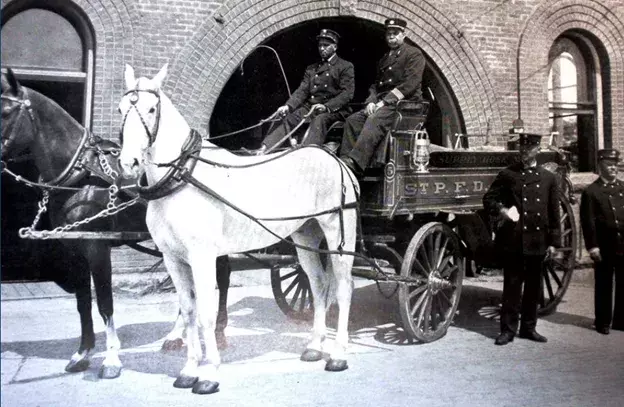 Saint Paul African American Historic & Cultural Context
Saint Paul's African American community is long established—rooted, yet dynamic. From their beginnings, Blacks in Minnesota have had tremendous impact on the state's economy, culture, and political development.
The primary objective for development of this Saint Paul African American Historic and Cultural Context Project was to lay a solid foundation for identification of key sites of historic significance and advancing preservation of these sites and the community's stories.
View the storymap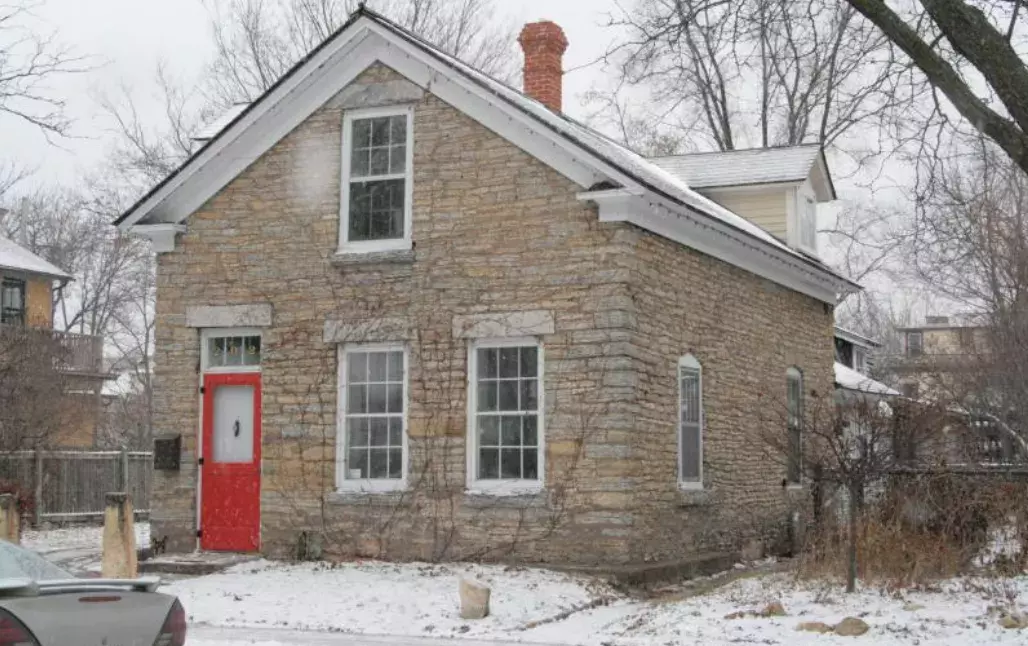 Pioneer-Era Limestone Houses of Saint Paul
The purpose of this designation is to identify, celebrate, and preserve the remaining buildings constructed using the locally-available stone as the primary structural material.
Five properties are included in this nomination.
View the storymap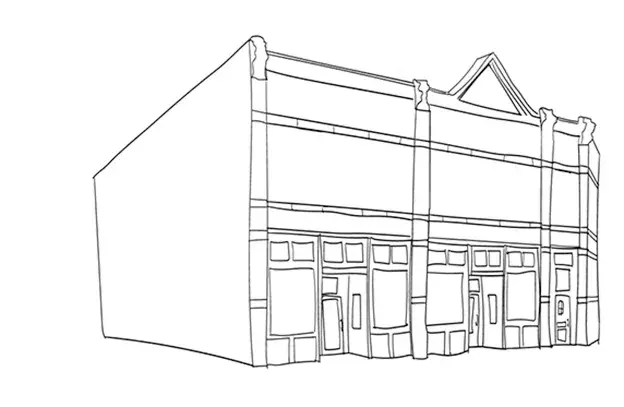 Architectural I Spy
Elements of historic architecture and preservation can be found throughout Saint Paul's many unique neighborhoods! Heritage Preservation Commission staff have developed an architectural 'I Spy' for you to use on your next neighborhood walk.
Download the "I Spy...Preservation!" packet