754 Randolph Avenue - Fire Engine House No. 10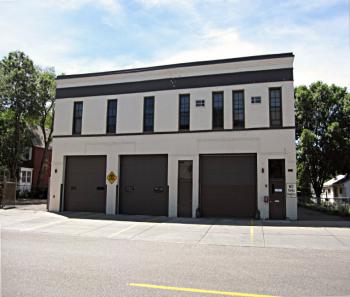 Through the Facility Management Plan process, with support of the Mayor's Office and City Council, Fire Engine House No. 10 has been identified as surplus to the City's needs, and will be offered for sale beginning May 15, 2017. Ramsey County lists the Total Estimated Market Value at $580,400. The City is soliciting offers from parties who plan to reuse the existing structure, converting it into new uses.
Resources
For more information or to sign up for a scheduled tour, contact:
Ross Currier
Principal Project Manager
City of Saint Paul, Department of Planning and Economic Development
651-266-6611
ross.currier@ci.stpaul.mn.us
Information about other Saint Paul development opportunity sites is available at: stpaul.gov/property.