History of the McCarrons Water Treatment Plant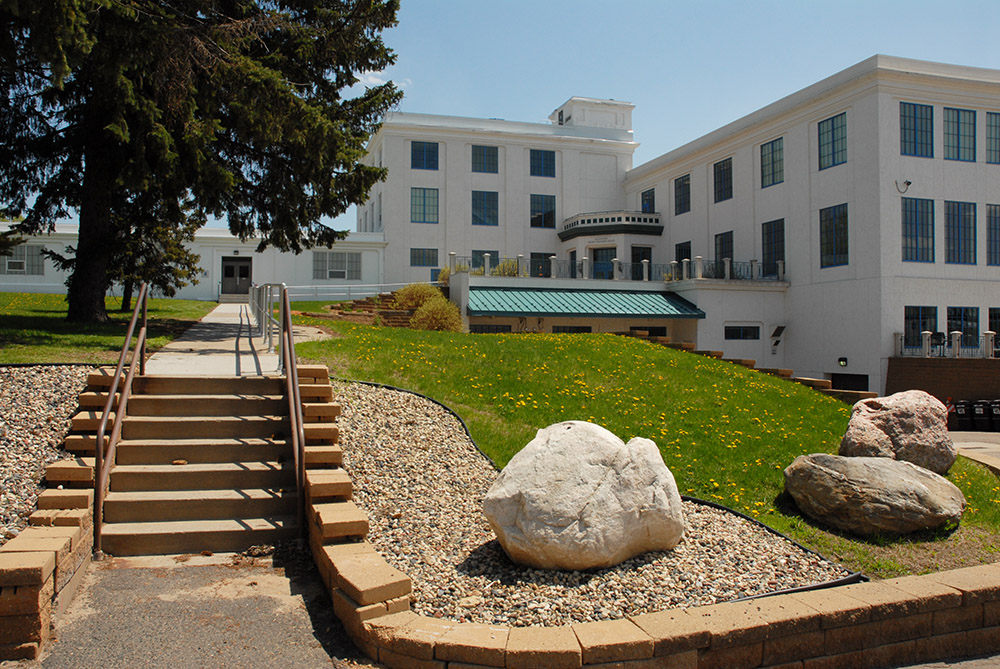 The oldest portions of the McCarrons Water Treatment Plant date back to the mid-1910s.  Since that time, the facility has been providing reliable, quality drinking water to residents of Saint Paul and neighboring communities. 
Over the years, the facility has been expanded numerous times, with substantial improvements occurring in the 1920s, 1930s, 1950s, and 2000s.  Each expansion has improved the capacity and quality of water available to our customers.
Given the age of the facility, SPRWS is working with the Minnesota State Historic Preservation Office to ensure that we're taking steps to preserve our history for future generations.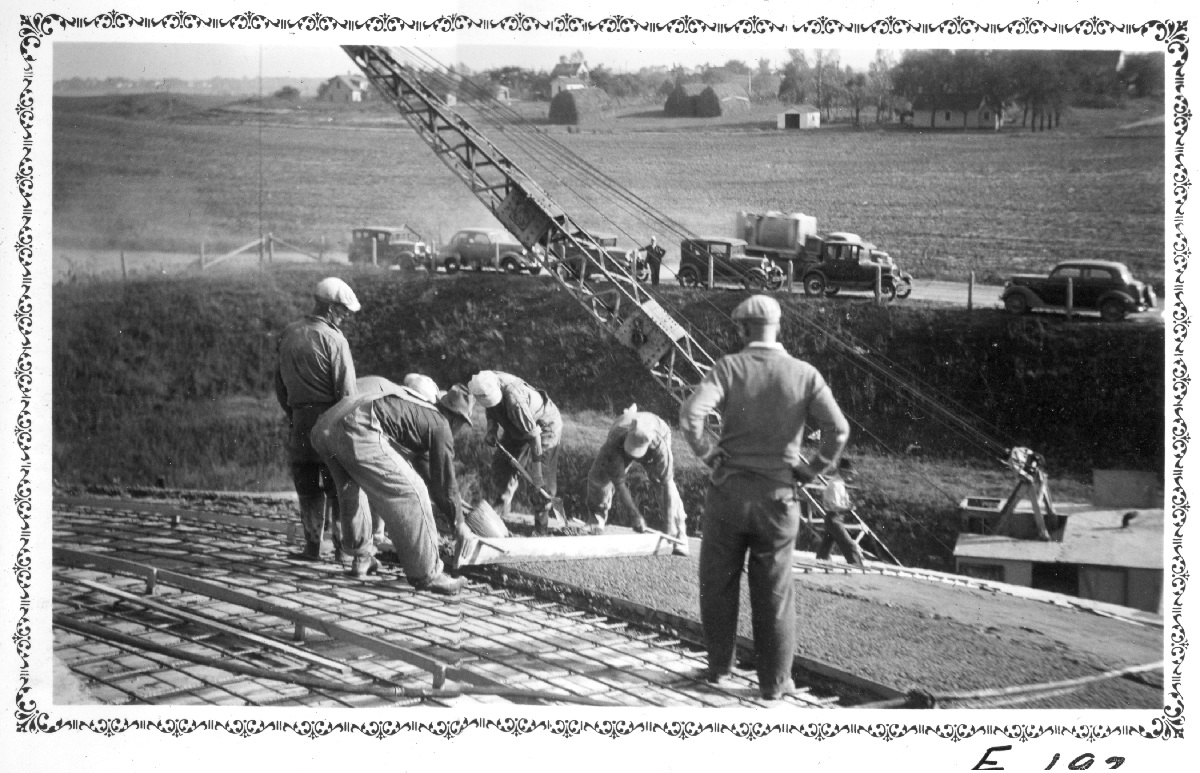 Water Quality at the Plant
Despite its age, the treatment plant continues to perform well and produce high quality drinking water for 450,000 people in St. Paul and the surrounding communities.
In fact, the McCarrons water treatment plant is one of only 31 facilities in the nation to have received the Presidents' Award for Water Treatment from the Partnership for Safe Water.
Our staff is proud of the role that our exceptional water quality plays in maintaining public health.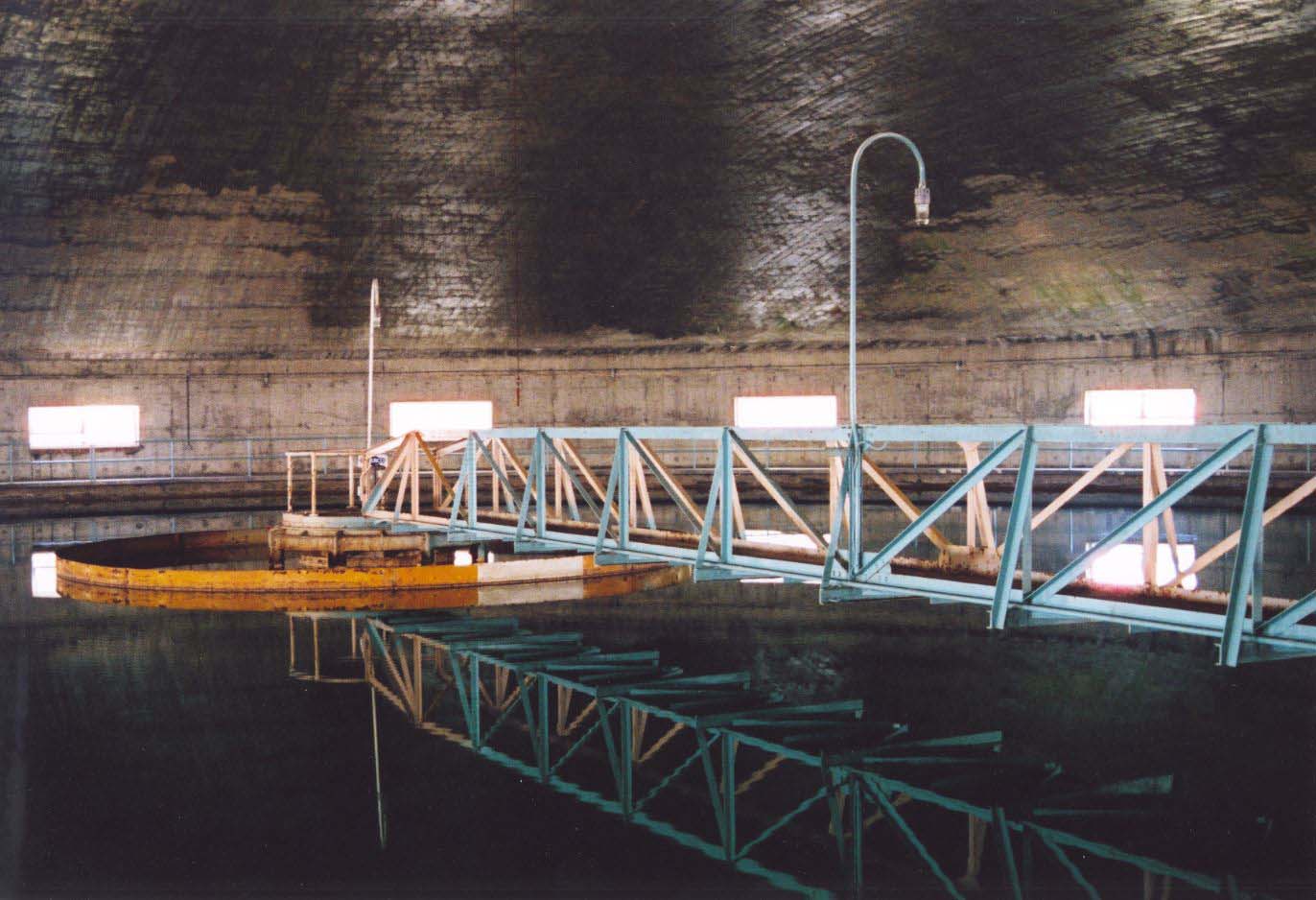 Envisioned Improvements
While current water quality remains exceptional, SPRWS is proactively looking towards the future and planning to make significant improvements to the McCarrons water treatment plant. 
These improvements will position SPRWS to continue providing high quality water far into the future.
Most changes to the facility will be targeted at improving reliability and flexibility and will enable the utility to continue to meet the needs of customers in the future. 
The utility has a longstanding history of proactively investing in infrastructure. Those investments have made the utility one of nation's best, and modern investments build on that tradition. 

Project Progress
Utility staff has been working hard to prepare for the project.
Given the substantial scope, extensive preparatory work is required to ensure that the utility and its customers obtain the maximum value for the upcoming investments. 
Ultimately, the utility plans to select and hire a design-build firm by the end of 2020.
The utility and the selected firm will collaborate to bring the envisioned changes to life and to provide the region's water infrastructure for years to come.