GIS Map
Mapping Service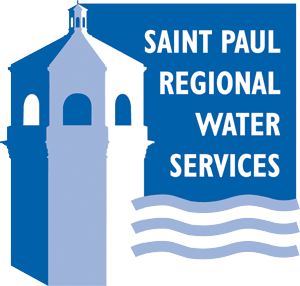 A GIS portal map of Saint Paul Regional Water Services' water facilities is now available for our partner companies to use to fulfill boundary survey requests for water plat maps.
Once registered and approved for limited map access, our partners will have access 24 hours a day.
SPRWS water facilities covered by the GIS portal map are located in the following municipalities:
Falcon Heights
Lauderdale
Lilydale
Maplewood
Mendota
Mendota Heights
Saint Paul
West Saint Paul
The map is updated every three months. It includes help screens to assist with functionality.
Map Access Registration
Access to the map is allowed through an application process. There is no charge to use this map, but you must be an employee of a verified partner company to be granted access. If approved, you will be contacted by SPRWS staff with a user name and password.
Register for Online Mapping Services
Questions? Contact Us