Applications open for CEO Next Business Institute
Are you an established business owner looking to take your company to the next level? CEO Next Business Institute is here for you. The no-cost program is accepting applications from motivated CEOs that have a growth vision for their company and looking to transition from small to large scale.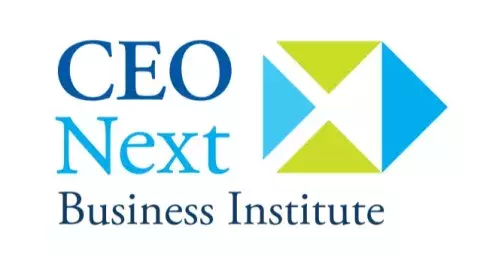 Program benefits
This program allows CEOs to focus on their business' growth needs with the help of expert program facilitators. Program participants will dedicate one day a month, for eight months, identifying ways to strategically expand their businesses. The program will run from November 2023 – June 2024.
CEO Next Business Institute provides:
Advanced technical research from private sector providers.
Facilitated peer learning through CEO Roundtables.
CEO Forums featuring speakers that have navigated the challenges of growing their business.
Program eligibility 
Participants must be for-profit and/or a private business in Ramsey, Hennepin, Dakota and Scott counties. Participating businesses also must have 10-99 employees and a revenue between $1 million and $50 million.
Priority will be given to applications submitted before September 22.
Informational session
Join an in-person informational session on Thursday, September 14 from 8:15 - 9:30 a.m. at the Ridgedale Library (12601 Ridgedale Drive, Minnetonka, MN 55305) to learn more about the CEO Next Business Institute program.