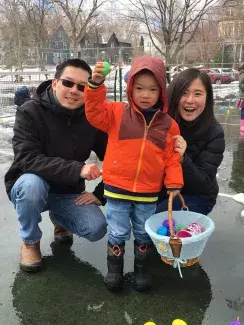 Hop into springtime with these fun, spring-themed events. Celebrate the season with egg hunts or helping with some "spring cleaning" in a local neighborhood. Events are free to attend unless otherwise noted. Some events require registration. Click on the link for each event for more details. 
Egg Hunts & Spring Events
For more information on recreation center events and activities, contact the recreation center hosting the event or activity you are interested in. 
Citywide Spring Cleanup