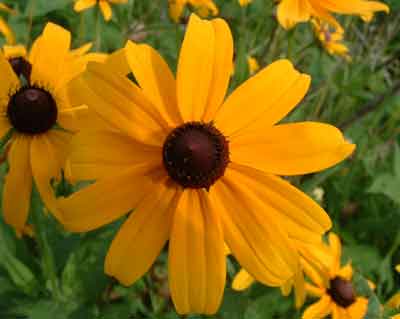 Integrated Pest Management (IPM) is the process of using multiple effective methods to control unwanted pests (e.g., buckthorn, Canadian Geese, Emerald Ash Borers). Initially, the pest situation is professionally assessed before pest management options are thoroughly evaluated and considered. The goal of IPM is to mitigate pest damage while protecting human health, the environment, and the viability of the economy.
To learn more about the components of IPM, visit the Minnesota Department of Agriculture website.
To view the City of Saint Paul's most up-to-date IPM plan, click here.