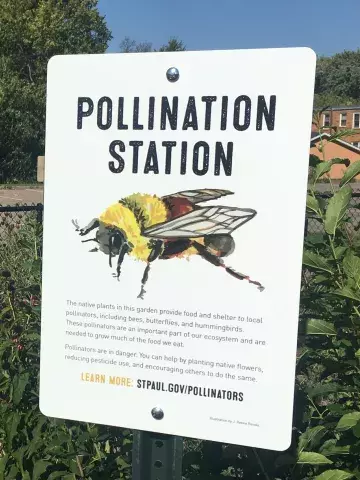 About Pollination Stations
The Pollination Station program is a network of pocket pollinator gardens across Saint Paul coordinated by Saint Paul Natural Resources. These gardens are located on public land where consistent youth programming occurs.
These Stations serve as pollinator habitat, demonstration gardens, and living classrooms to help community members learn about urban ecology and land stewardship.
Pollination Station Locations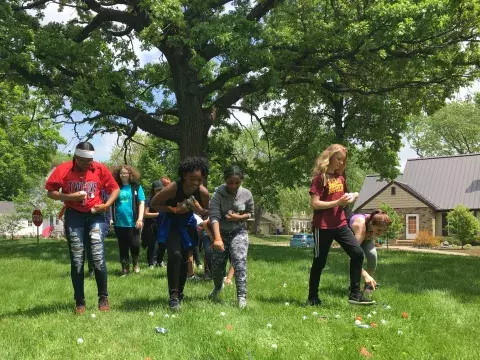 Youth Programming
Youth workers at sites with Pollination Stations may utilize gardens for a variety of activities with youth, including gardening projects, nature-based art or crafts, community science projects, ecology games, and more.
Frequently Asked Questions