Citywide Spring Cleanup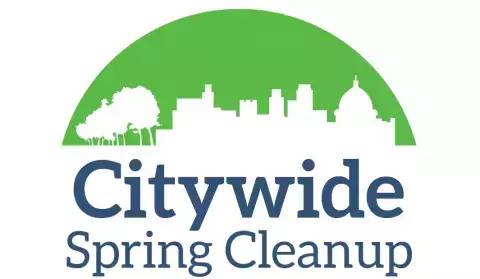 The Saint Paul Parks & Recreation and Public Works teams are hosting the 37th annual Citywide Spring Cleanup on Saturday, April 22nd, rain or shine! In the case of severe weather a cancellation announcement will be made.
Individuals and groups of all ages come together to pick up litter that has recently become exposed due to the melting snow. Join forces with your neighbors to clean up our parks and neighborhood streets. 
Help us spread the word by sharing our Citywide Spring Cleanup Event on Facebook!
PLEASE NOTE: This event does not collect household items. For more information on how to dispose of household items, please refer to the Citywide Drop-off Event Page.
More Litter Collection Opportunities
Keep up the momentum! Join in on some great litter-collection programs happening both locally and nationally!