Come Clean Programs
Come Clean! Programs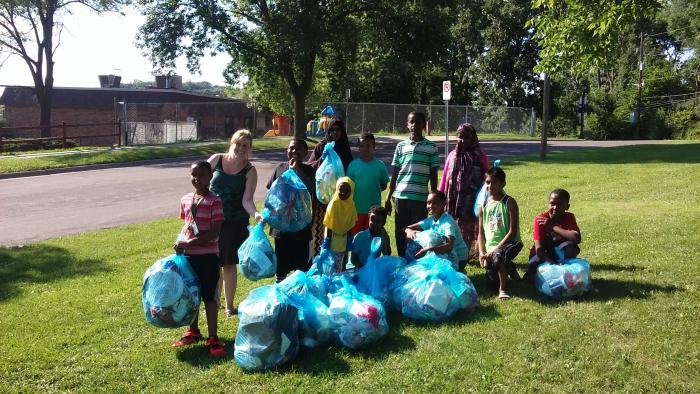 To help address the ongoing problem of trash and litter in our community, the city is encouraging community members to help clean, beautify and improve their neighborhoods. Clean neighborhoods benefit everyone!
Organize a one time clean up, adopt a container, or adopt an area!  
Anyone can participate in cleanup efforts! Organize your family, community group, employee group, school or religious institution to clean up an area of Saint Paul. Request an area to clean or ask the City to help find an area for you. Complete a Come Clean! application  for a one-time clean up event or consider an ongoing commitment. 

Additional resources:
---