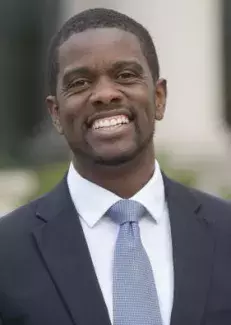 Join Mayor Carter to Serve Saint Paul
It is an exciting time in the City of Saint Paul. We are a growing 21st-century global community. We have a once in a generation opportunity to build on our momentum and move forward together to create a city that works for all of us. Your voice is vital in this conversation because building a city that truly works for all of us, requires all of us to step up, lean in, and get involved. 
Please join me to Serve Saint Paul. I am excited to be your teammate and to move forward together. 
Mayor Melvin Carter