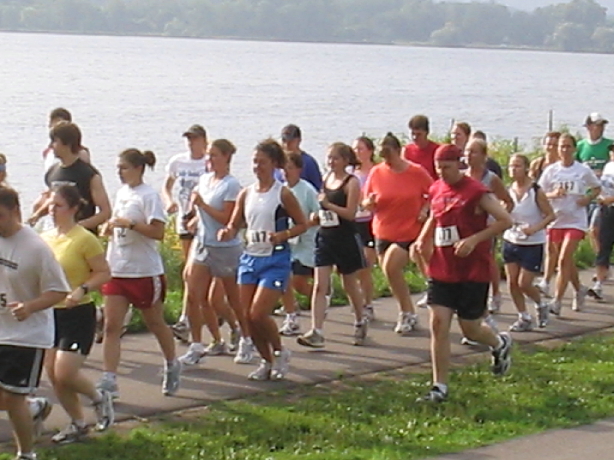 For changes and updates to our permit processes, visit stpaul.gov/parks-covid19. 
Want to host a walk/run in Saint Paul?
Interested in hosting a walk/run, bike race, triathlon, or other distance event in Saint Paul? Submit a walk/run application to the Parks Permit Office at ParksCustomerService@ci.stpaul.mn.us. Applicants will receive approval of submitted permits by phone or email from staff members. Effective 2017 the per participant fee will be collected up front at the time the permit is secured.
Documents and Information
Popular Run/Walk/Bike Locations
Additional Information
Organizations claiming tax exempt status must submit a completed ST3 form prior to making a park reservation. (This tax exempt number must be issued by the State of MN and not by the IRS Department of Treasury).
All Insurance Certificates must be submitted to Parks and Recreation no later than 15 business days prior to your event, or your event may be canceled.