Saint Paul: Minnesota's Livable & Dynamic Capital City

The City of Saint Paul is Minnesota's capital city, and its second largest city after its western twin.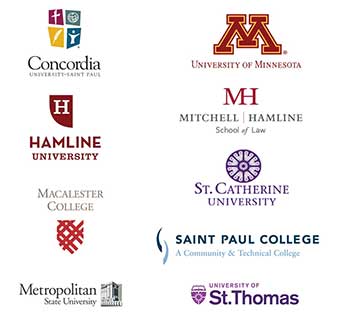 Saint Paul is known for the charm of its safe and livable neighborhoods, many colleges and universities (the second highest in the nation per capita, see right), the celebration throughout the city of its many vibrant and diverse cultures, and its connection to the Mississippi River (at 17 miles of riverfront, more than any other city in the country). 
It's home to the Minnesota Wild NHL team, some of the area's most sought-after concert venues (the Xcel Energy Center and Palace Theater).  A slate of statewide venues and museums dot the landscape, from the Science Museum of Minnesota to Penumbra Theater to the Ordway Center for the Performing Arts.
It's a well-run Midwestern city that has built on its solid foundation to continue transforming for a new era.  Seven miles of light rail opened in 2014 along the city's commercial spine, University Avenue, redirecting growth to the heart of the metro.  A restored historic Union Depot serves rail and bus customers through the region. 
The city's vision for a 26-mile Grand Round linking rivers, lakes, and parks is coming to fruition.  And Saint Paul is home two new stadiums, including a 19,400-seat professional soccer stadium for the Minnesota United, opening in 2019.
Saint Paul is rooted in the best of its heritage, has built its success on community partnerships, and that has positioned considerable opportunity at the ready.  We look forward to deepening this partnership between community and investors in the years to come.

 

Growth & revitalization at the heart of the Twin Cities metro.  

Saint Paul is one of the state's oldest cities and Census Bureau figures show it continues to grow and grow. 

 
 Part of a dynamic and growing regional economy.  
The economy in the Twin Cities is, by any measure, booming.  With a talented and highly-educated workforce, there is no sign of the region's advantages abating anytime soon.
For more on our competitive position, visit the Regional Indicators Dashboard, developed by our economic development partner GreaterMSP.
 Home to a diverse array of top-notch employers.  
These are some of Saint Paul's top employers by number of employees: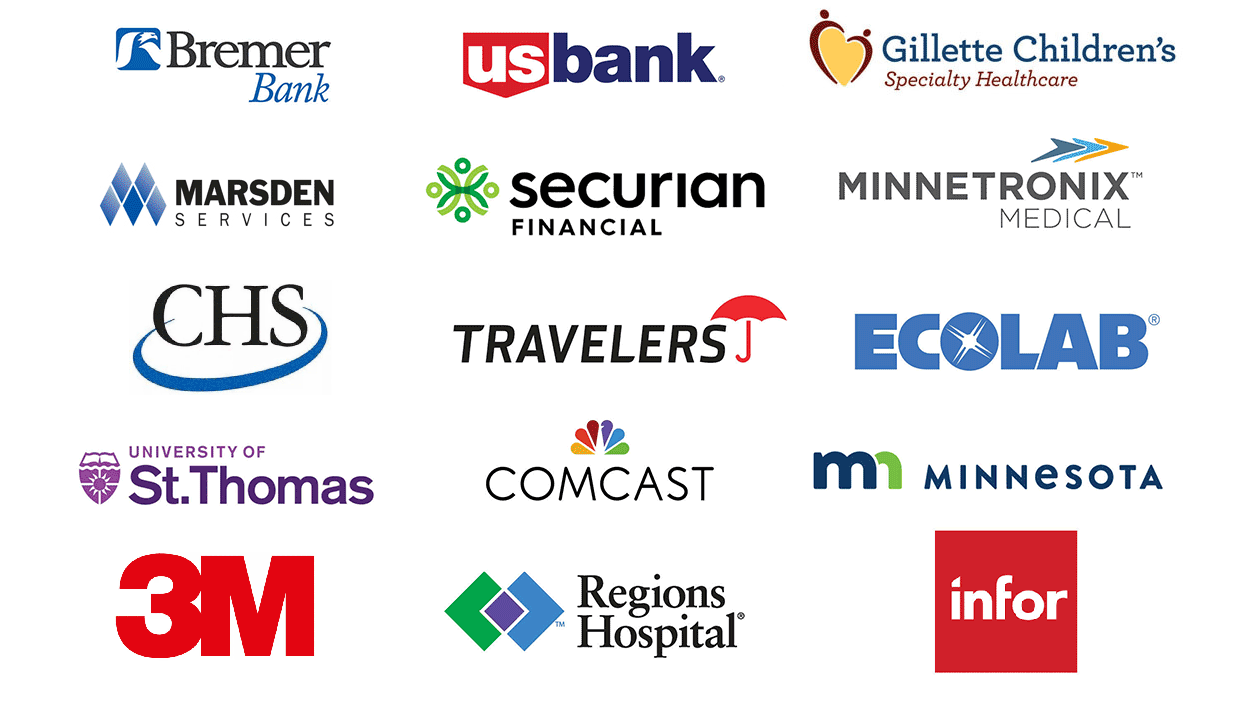 Recent
investments have laid the groundwork for the future. 
| | | |
| --- | --- | --- |
| The METRO Green Line opened in 2014, connecting downtown Saint Paul and Minneapolis; it has been a defining catalyst for millions reinvested along University Avenue and Downtown. | Downtown's 2,500 seat Palace Theater was substantially renovated and opened in 2017 as the metro's newest music venue, attracting a long line of industry headliners to a string of sold-out shows. | First proposed by famed landscape architect Horace Cleveland, the promise 26-mile Grand Round is being realized as the network of bike and walking trails is completed citywide. |
| CHS Field opened in 2015 on the edge of downtown's historic Lowertown District. It is the home of the minor league Saint Paul Saints ballclub. | Opening in mid-2019, Allianz Field will host the Minnesota United soccer team at their new 19,400 seat facility in the heart of the city's Midway district. | Local investors have shaped Osborn 370 to become a hub of technology, entrepreneurship and innovation in the heart of downtown. |