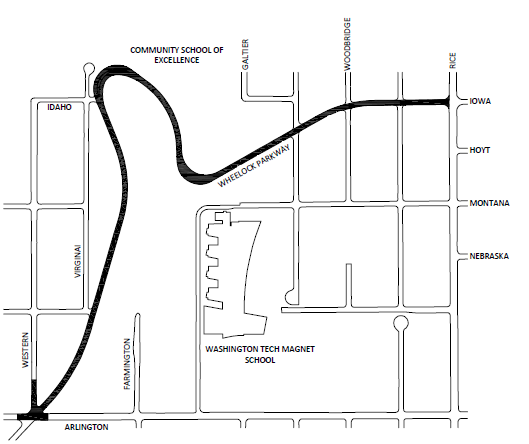 Project Updates
Minor repairs and corrections are being addressed within the project area.
The Forestry Unit is actively monitoring the urban forest, both on Wheelock Parkway and throughout the City.  Trees that did not survive last spring's planting will be scheduled for fall 2021 replanting. 
All streets and paths are open for use, though active work may at times cause short interruptions.
If you have questions about your boulevard tree and/or believe it has not survived, please contact the Forestry Unit of the Department of Parks and Recreation at 651-266-6400.