Additional Cardboard Recycling
After gifts have been exchanged for the holidays, there's often a surplus of cardboard. Not only is it difficult to fit all of this into your recycling cart, boxes from new purchases can also draw unwanted attention to your home as a target for thieves. Stay safe and avoid recycling collection issues by dropping of your extra cardboard.
Utilize these free City drop-off location to recycle your excess cardboard.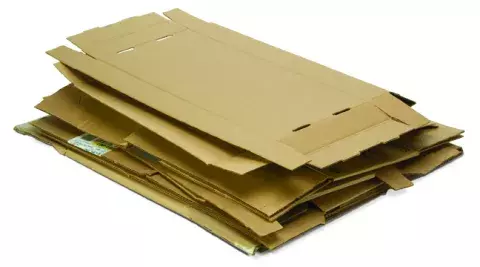 309 Como Ave
Open Year-round
Mon-Fri 8:00 a.m. - 4:30 p.m. | Sat 8:00 a.m. - 12:00 p.m.
All Household Recyclables are Accepted
All Cardboard must be Flattened
Call Eureka if you'd like to set extra cardboard next to your recycling cart: 651-266-7678.