About the Asphalt Plant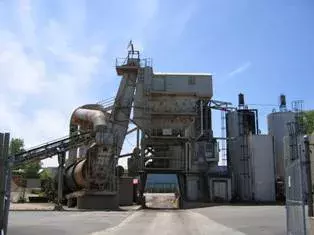 The Saint Paul Asphalt Plant is one of the few municipally-owned and operated asphalt facilities in the United States. The city has owned and operated the plant since 1912. The present plant was built in 1962.
Our facility is a "batch" plant, supplying several grades of custom mix asphalt for customers use on public streets and roadways. The plant can produce a variety of mixes by using different size aggregates and different types of asphalt cement. Batches of one to three tons are mixed as they are needed.
On average, the plant produces 50,000 tons annually. In 2007 the plant received the Minnesota Pollution Control Agency's Green Star Facility Award for it's successful participation in its Environmental Audit Program. 
How Our Plant Operates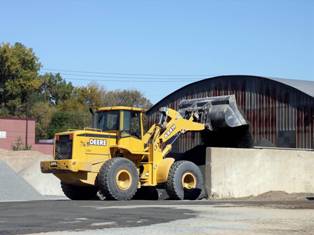 Asphalt Plant Slide Show Please be patient as this document file is rather large, and may take five minutes to open.