Resources for Landlords and Property Managers
The Rent Stabilization Ordinance for the City of Saint Paul was approved by Saint Paul voters on November 2, 2021 and was amended by City Council in September 2022. The Department of Safety and Inspections developed a set of rules to clarify and implement how Saint Paul's Rent Stabilization Ordinance would be enforced in a consistent way. Changes to the law took effect on January 1, 2023. As a landlord, this page outlines information and resources to guide you through handling utilities, requesting an exception for a rent increase and other frequently asked questions. 
Residential rent increases are limited to no more than 3% in a 12-month period, although there are several exceptions: 
Standard Allowable Increase without City approval: 3%    
Self-Certification Increase Exception: Available for 3%-8% (evaluated annually) 
Just Cause Vacancy Increase Exception: CPI + 8%    
Staff Determination Increase Exception: No limit with appropriate justification 
Find more detailed information about the allowed exceptions on the 2023 Rules and Process page. 
Frequently Asked Questions and Common Scenarios
Related Content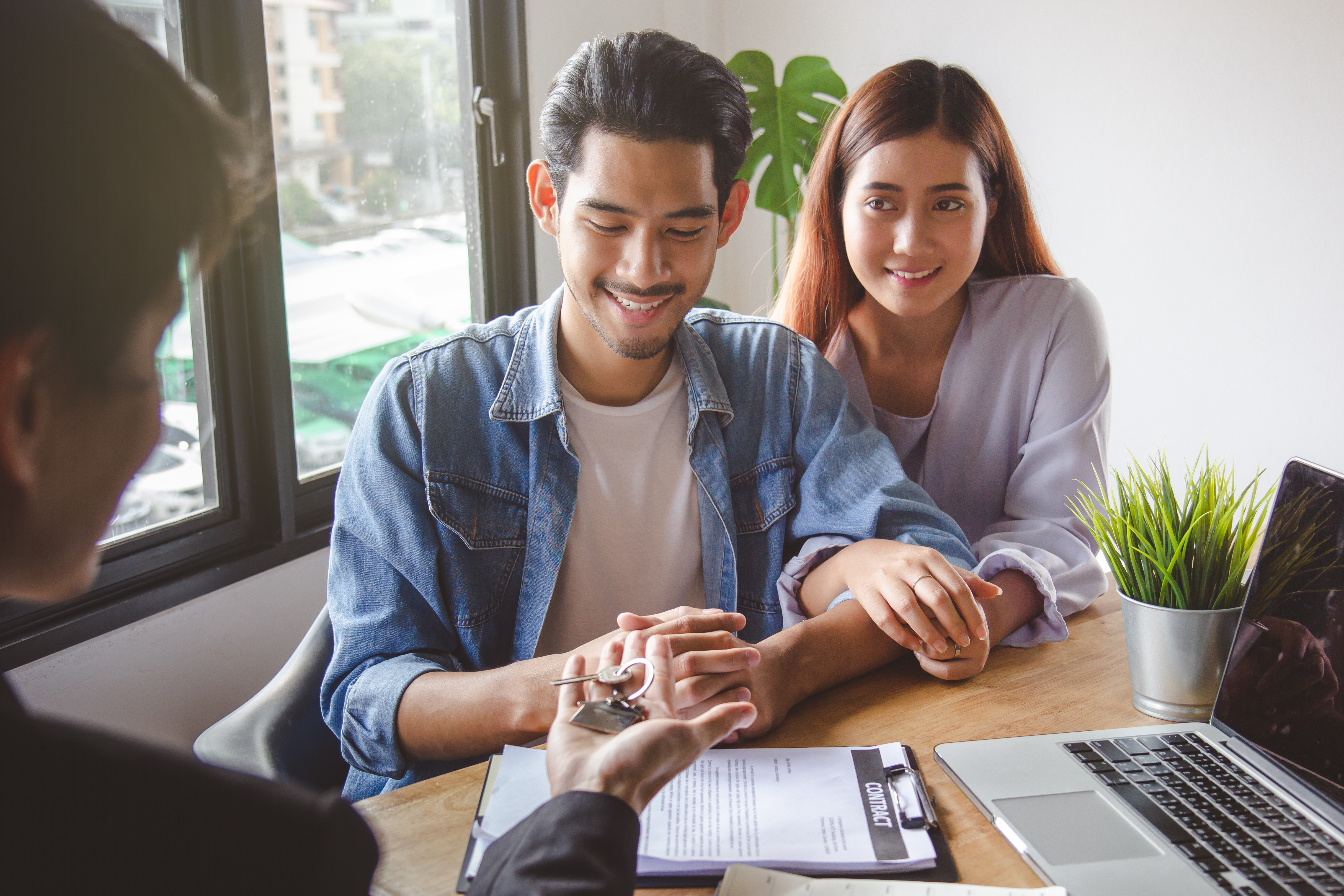 Renters & Tenants
If you are a renter or tenant, this page outlines information and resources about the Rent Stabilization Ordinance, your rights as a tenant and frequently asked questions.
Information for Renters & Tenants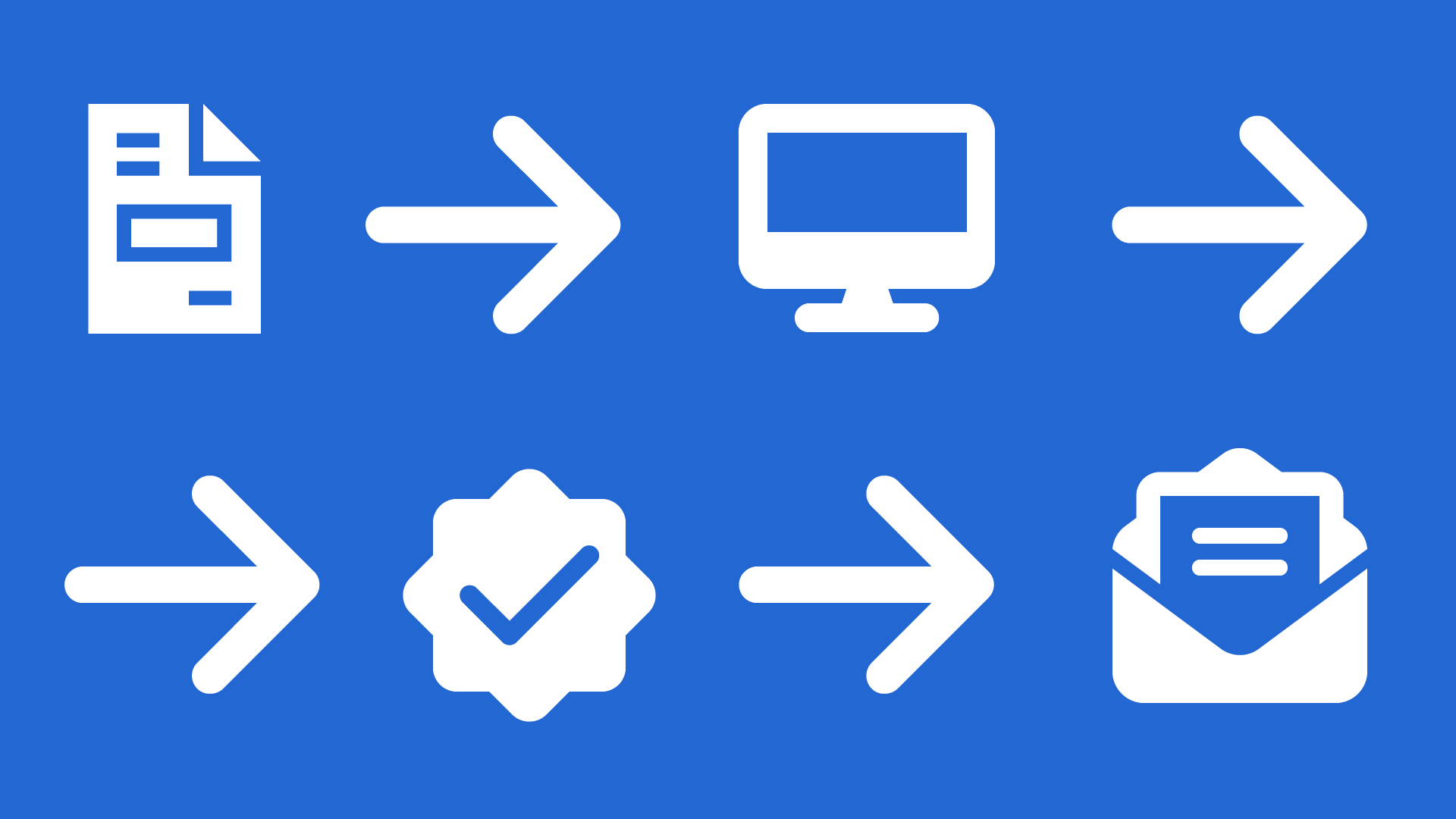 Rules & Processes
Find information about Rent Stabilization rulemaking and implementation for 2023.
Rules & Processes