Legislative Hearings
Overview
Legislative Hearings provide the forum for reviewing appeals of City-issued orders and developing recommendations for City Council consideration.  The hearings offer the public the opportunity to appeal and testify about enforcement of City codes, tax and summary abatement assessments, licensing conditions, and certain land use matters.  There are many types of appeals heard in this process, including those for nuisance abatement orders, letters of deficiency with safety codes, orders to vacate property, and proposed orders for building removal, and special tax assessments.  The hearings are conducted by the Hearing Officer who makes a recommendation to the City Council.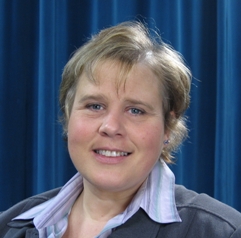 Contact
Marcia Moermond, Legislative Hearing Officer/Senior Policy Analyst
(Ms. Moermond has a Master's in Urban and Regional Planning from the University of Wisconsin. Marcia has experience in program planning, management, and evaluation from her career with the University of Wisconsin Women's Studies and Minority Programs Administration.) Email / General Assistance Email, 310 City Hall, 15 Kellogg Blvd., Saint Paul, MN 55102-1615, Phone: 651-266-8560 (Legislative Hearing matters) / 651-266-8563 (Legislative Hearing Coordinator).