Jobs
Apply for a Current Job Opening    Apply for an Internal Opening   Apply for an Internship 
How to Apply for a Job   Join the Talent Community  
Job Promotions: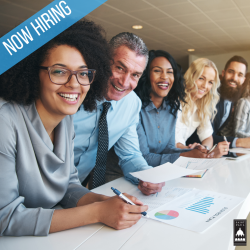 Senior Project Manager –  As a member of the Economic Development team, this role will be responsible for leading real estate development projects on behalf of the City, managing commercial development deals and supporting business investment and job growth through business loan programs. Click to see the full description.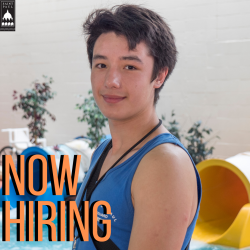 Lifeguard (year round) – This position performs entry-level aquatics public safety work, monitoring and preserving order at municipal beach, swimming pool, aquatic center, water park, and/or children's day camp. Click the link to see the full description.
Employment Resources
The City of Saint Paul is an equal opportunity/affirmative action employer. Veterans, women, persons of color, members of the LGBTQ community, and individuals with disabilities are strongly encouraged to apply. See Workforce Utilization reports and plan.