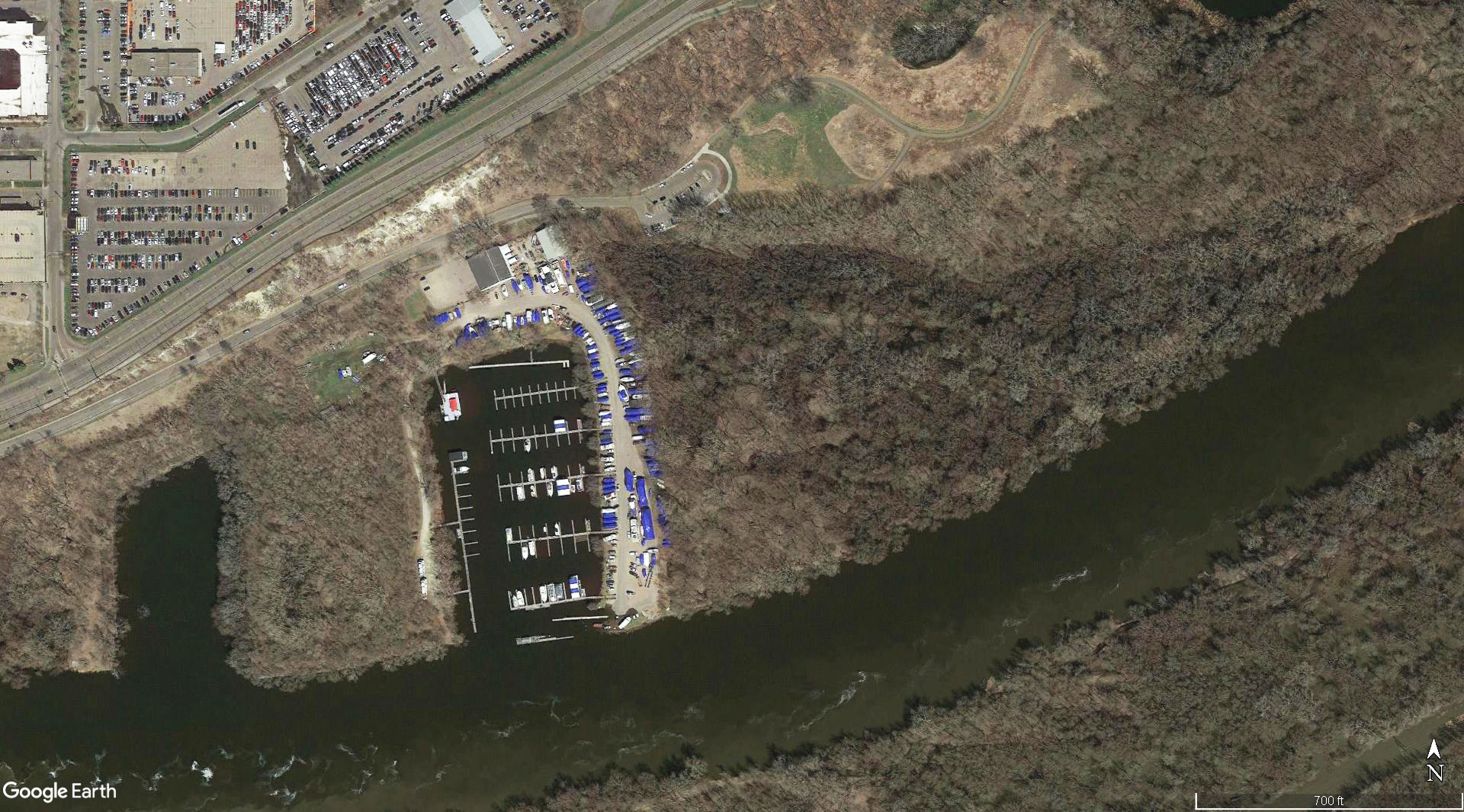 Project Overview
The Mississippi River Learning Center, located at Crosby Farm Regional Park, is a one-of-a-kind space for hosting environmental learning including year-round programming that honors, teaches, and promotes stewardship of the River and adjacent landscapes. Environmental sustainability and climate change education are important goals of the City. The River Learning Center combines a mixed-use, river-focused space with the National Park Service Headquarters at Crosby Farm Regional Park, providing year-round environmental learning opportunities and outdoor recreation experiences.
Situated within the traditional and ancestral homeland of the Dakota People, the site is of significant cultural importance and is considered sacred. The cultural, spiritual, and economic practices of the Dakota and other Indigenous peoples are woven into this landscape. The River Learning Center site embodies the complex historic and contemporary context in which we work.
Serving as a national gateway to the Mississippi River, the River Learning Center welcomes residents of Saint Paul as well as visitors from around the world to experience the land, water, and culture of the Mississippi River.
For additional information, please visit the project website.