Lateral Entry Program
Overview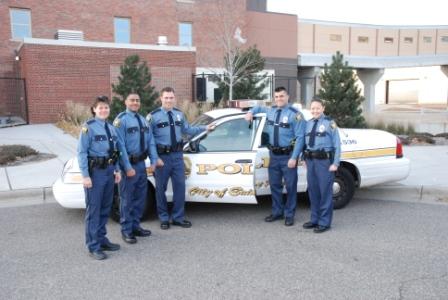 The Lateral Entry Program offers experienced police officers an opportunity to join a progressive, diverse, and talented police department. Entry into the program is based on level of experience. This is determined by your policing skills, experience, years of service, and talents, which are reviewed from your resume.
As a member of the SPPD, you will have the opportunity to join any of the specialized units and to take advantage of both promotional and career enhancement opportunities.
If you are interested in applying for a lateral position, go to the following link and click on Police Officer (Transfers) under Current Job Openings: www.stpaul.gov/jobs.