Challenge Overview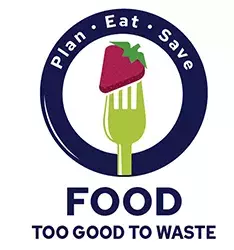 This is an online food waste prevention challenge for Saint Paul residents. Every week, participants will receive tips, tools, and guidance to help reduce food waste, save time, money, and the environment!
The course is flexible and happens at your own pace, but you can expect activities to take about 1-2 hours per week. To track progress, each household will collect and weigh their food waste each week.
All materials are also available on this website.