Household Food Waste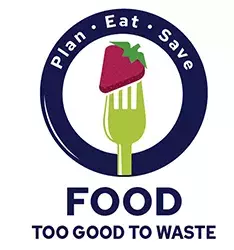 Throwing food out wastes money and resources. By making small shifts in how you shop for, prepare, and store food at home, you can save time and money, and keep the resources used to produce and distribute food from going to waste.
We've developed resources for you to try at home to reduce food waste and save money. These resources are designed to help you plan your meals, eat what you have, and save money by not wasting food you've purchased.
To learn more about ways to reduce waste before and during shopping visit: Smart Shopping 
For information on how to store fruits and veggies to extend their quality visit: Smart Storage
To learn ways to prep vegetables and minimize waste visit: Smart Prep
By eating what you buy you can save money for more info visit: Smart Saving