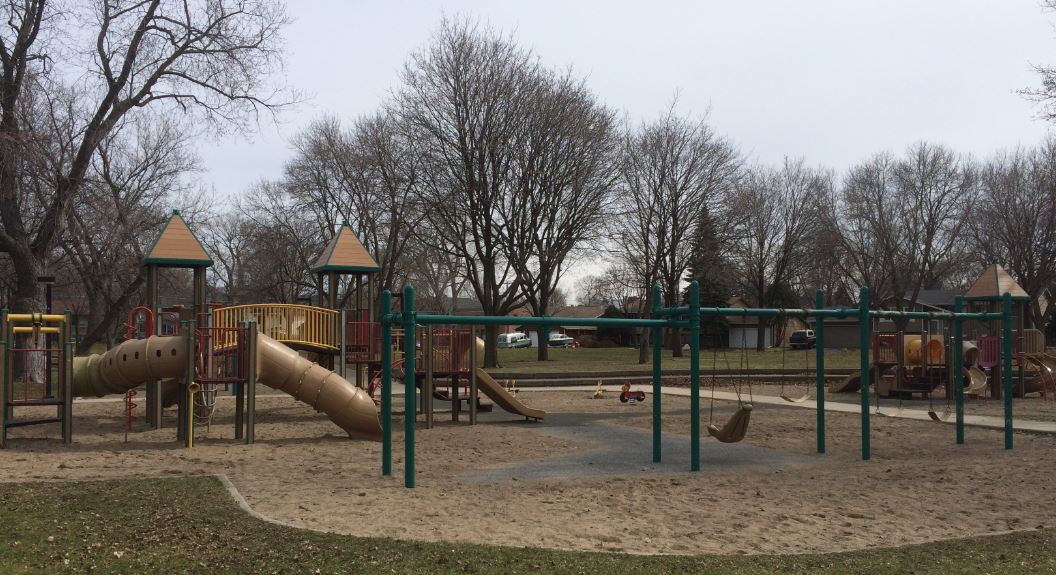 Visitors to Carty Park will find plenty of picnic tables and BBQ grills as well as a two playground areas on the park's eastern half. A half-court basketball court and two tennis courts occupy the remaining half.
Amenities
Basketball (Half Court), BBQ Grill, Benches, Picnic Area, Playground, and Tennis Court
Roaming Rec Program
Roaming Rec is a free summer youth program offering outdoor games, arts and crafts, and other recreation activities at parks and other locations around Saint Paul. Snacks will be served at each session.