Street and Park Tree Master Plan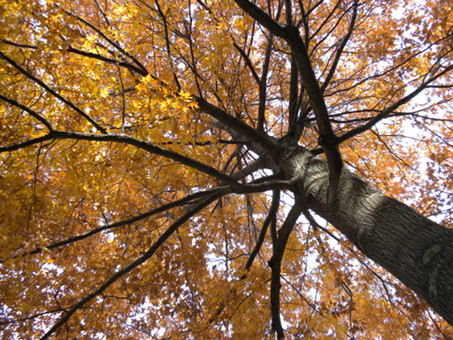 Street and Park Tree Master Plan
The Street and Park Tree Master Plan is a living document linked to online resources that will allow the City of Saint Paul and its residents to plan for and maintain a diverse and vital urban forest. This document outlines the goals, strategies, and criteria that will help guide planning and management decisions through the use of established best management practices and innovative approaches.  It is the intention of the Street and Park Tree Master Plan to be used as a comprehensive guide by city staff, public and private developers, and property owners for the selection, placement, and proper maintenance of trees in parklands and along major transportation corridors, thoroughfares, and residential streets within the city. The information found within this document is also intended to assist homeowners with the selection of trees for their own properties.
The previous edition of the Street and Park Tree Master Plan is currently under review. The newest iteration of the document will be made available for viewing here as soon as the review is complete.
A list of recommended tree species for planting in Saint Paul can be found here. This list will also be a part of the Street and Park Tree Master Plan when it is released.