Accepted Materials

Saint Paul has a single-sort recycling system, which means residents can put all recyclable materials into one cart.  For more information download the 2020 All In Recycling Guide.
English  Somali    ​Espanol    Karen    Hmoob
---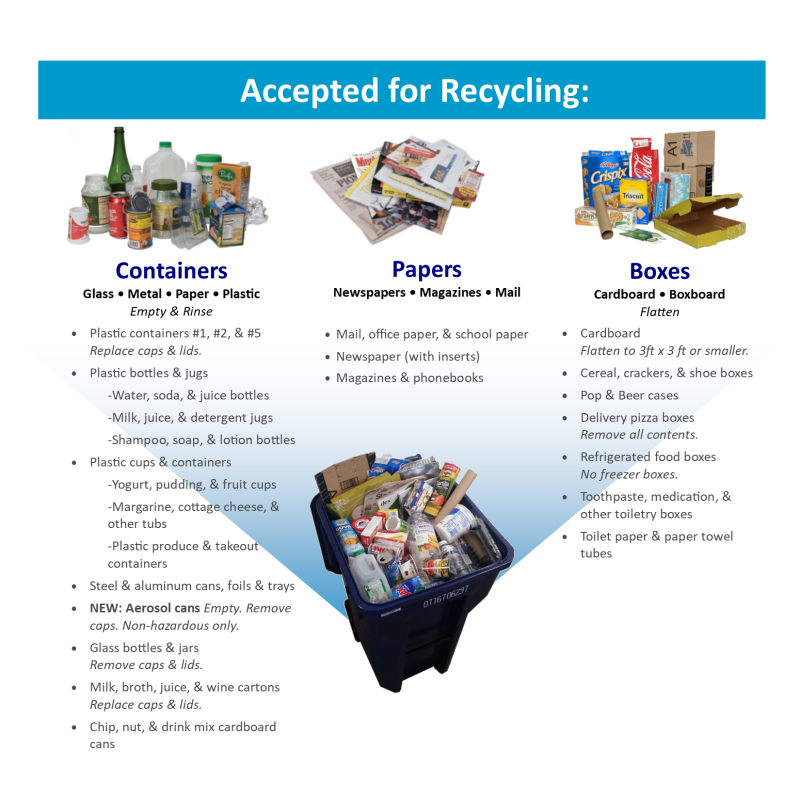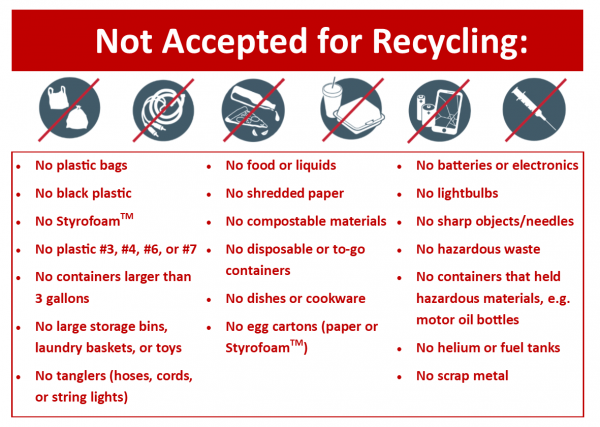 For more disposal options, visit RamseyRecycles.com
---
Recycling Clothes and Linens 
Effective immediately, Eureka Recycling will no longer collect bagged clothes and linens. For donation opportunities, visit the Ramsey County Reuse and Donation page.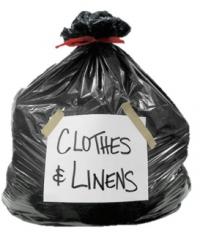 ​
Updated: March 31, 2020