Landlord 101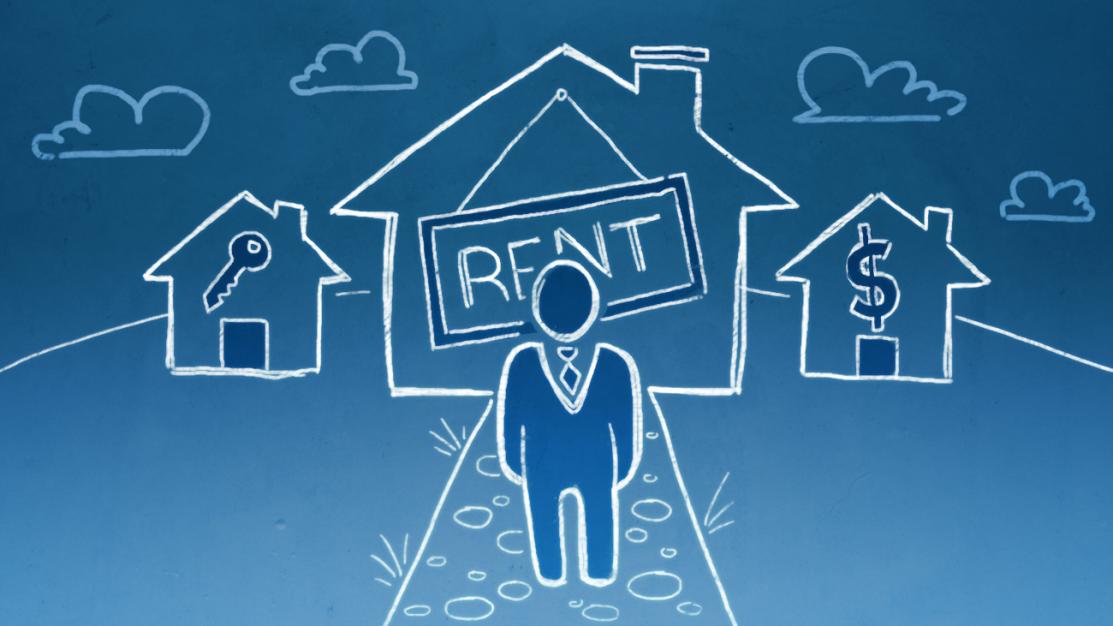 The landlord 101 course is designed for the first time landlord in the City of Saint Paul, to provide foundations for the development of their property management skills, and for those experienced city landlords who wish to better understand tenant, landlord relationships and responsibilities.
Landlord 101 Certification of Attendance are awarded upon completion, which will meet the requirements of SPLC 40.04(b) (4), requiring first time Fire Certificate of Occupancy applicants to complete an approved course of instruction. A copy of the Landlord 101 course materials will be provided to each participant.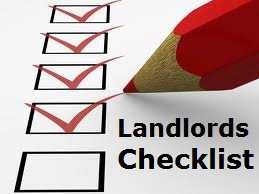 2019 Course Dates

 
SATURDAY NOVEMBER 2, 2019        8:30 AM - 3:30 PM -  Course is FULL
Coming Soon 2020 Landlord 101 Course dates. Please check back!
Registration Form
Confirmation letter will be sent once we process your registration. Please look for your registration  confirmation. 
For more information, or to receive registration materials, please contact:
Fire Safety Inspector                                                                                                                                                                      Der Vue                                                                                                                                                                                          Tel: (651) 266- 8988                                                                                                                                                                  Email: DSI-Landlord101@ci.stpaul.mn.us
Fax: (651)266-8951
A preview of Landlord 101 class in different language:
Landlord 101 in English Version
Landlord 101 in Hmong Version
Landlord 101 in Spanish Version