Garbage Assessment Inquiry Form
The City of Saint Paul gives you the opportunity to dispute any Delinquent Garbage Assessments. If you have received a notice from the City of Saint Paul (Invoice and Final Notice OR Public Hearing Notice) regarding a Delinquent Garbage Assessment and would like to dispute it, please fill out the form below:
Assessment Inquiry Form
Ramsey County Waste Advisory Committee
Ramsey County has opened applications to join their Waste Reduction Advisory Committee to assist in the development of Ramsey County's Solid Waste Management Plan. This plan guides Ramsey County's work in reducing waste, increasing recycling and supporting a healthy community.  
The committee will meet 3-4 times in 2024 to discuss and provide input on solid waste management goals and policy direction.

Members are compensated $25 per meeting and provided a full meal.

ALL Ramsey County residents are welcome and encouraged to apply. 

We also need city/township representatives.
Interested individuals can apply here. Applications are due December 1, 2023.
Ramsey County Waste Reduction Advisory Committee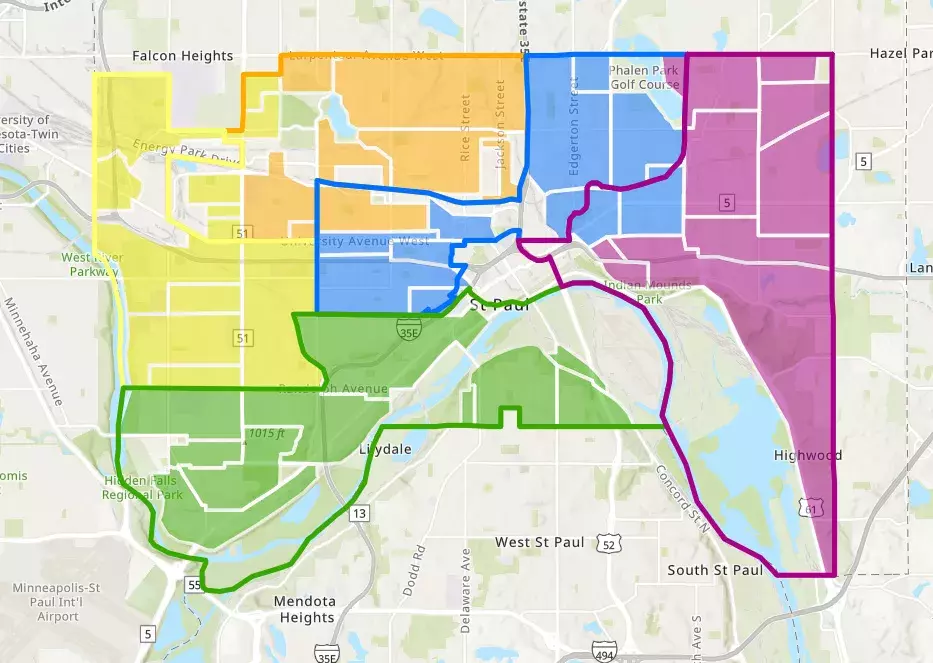 Who's my hauler? Garbage and Recycling Map
This interactive map will provide you with your garbage and recycling hauler contact information and collection schedule.
Find Your Hauler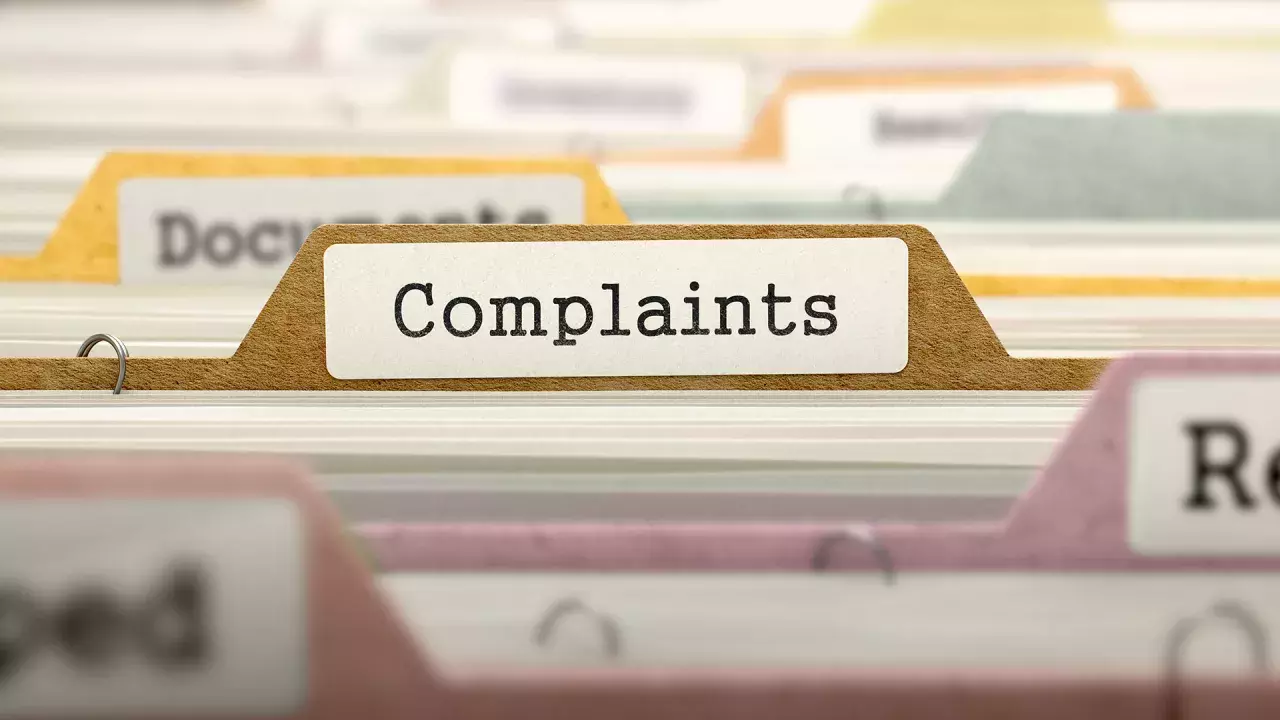 Submit a Request or Complaint
You can use this form to contact the City with feedback on your garbage service and with questions regarding garbage collection in Saint Paul for 1-4 unit residential properties. A staff member monitors these inquiries Monday through Friday 8-4:30 p.m. Service related issues can, and should also, be reported to your hauler.  To find your hauler visit our interactive collection map. 
Submit a Complaint or Inquiry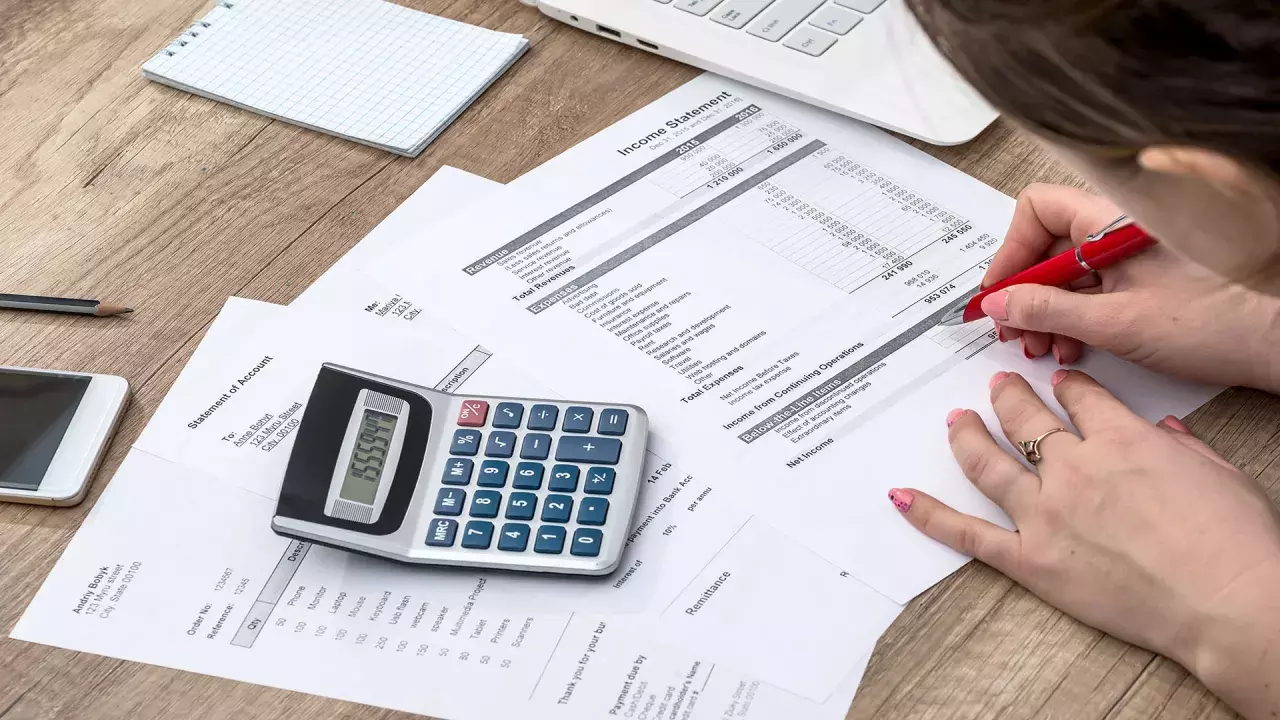 Garbage Billing and Assessments
Information on the billing process and what to do if you've received a Notice of Tax Assessment. 
Garbage Billing and Assessments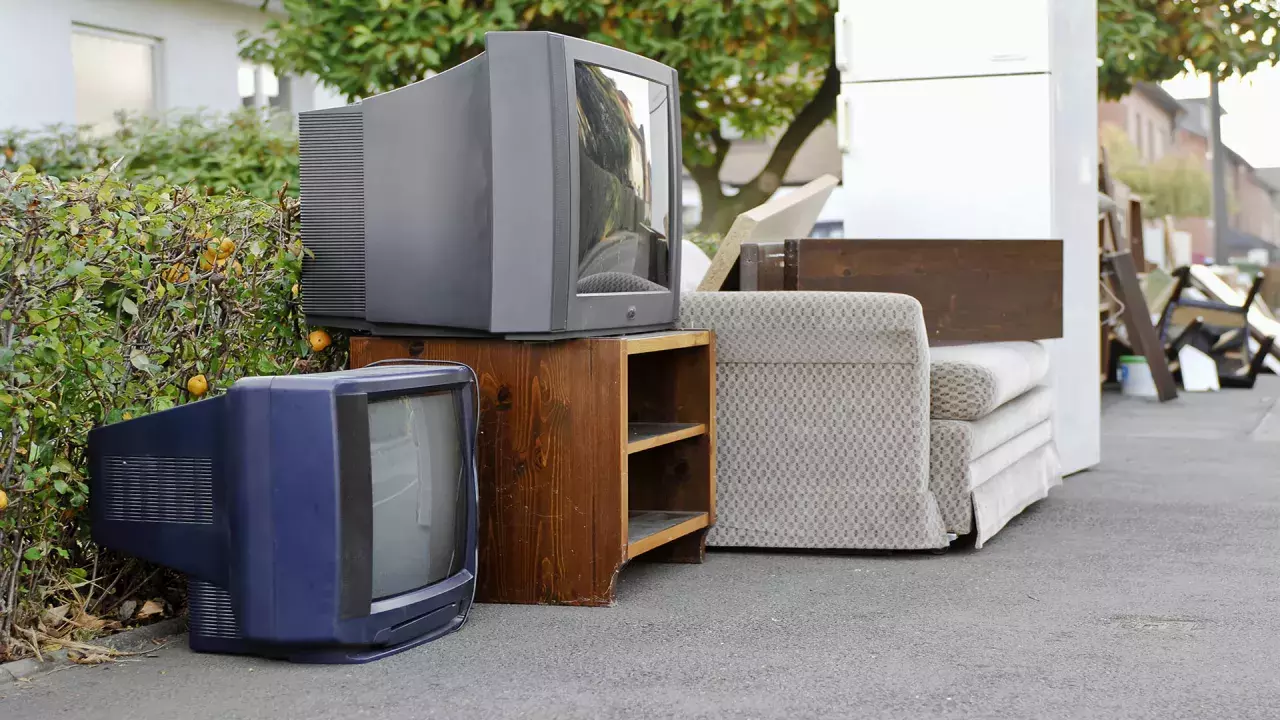 Bulky Item Collection
Disposal options for large items such as TVs, furniture, and appliances. Citywide Collection includes a number of bulky items per calendar year, depending on cart size. 
More Information