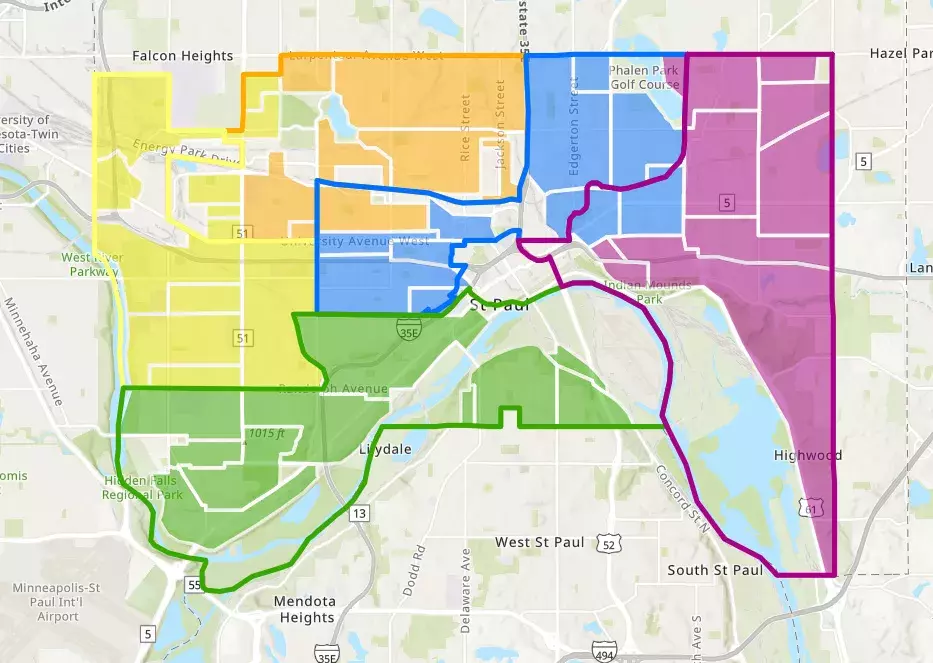 Who's my hauler? Garbage and Recycling Map
This interactive map will provide you with your garbage and recycling hauler contact information and collection schedule.
Find Your Hauler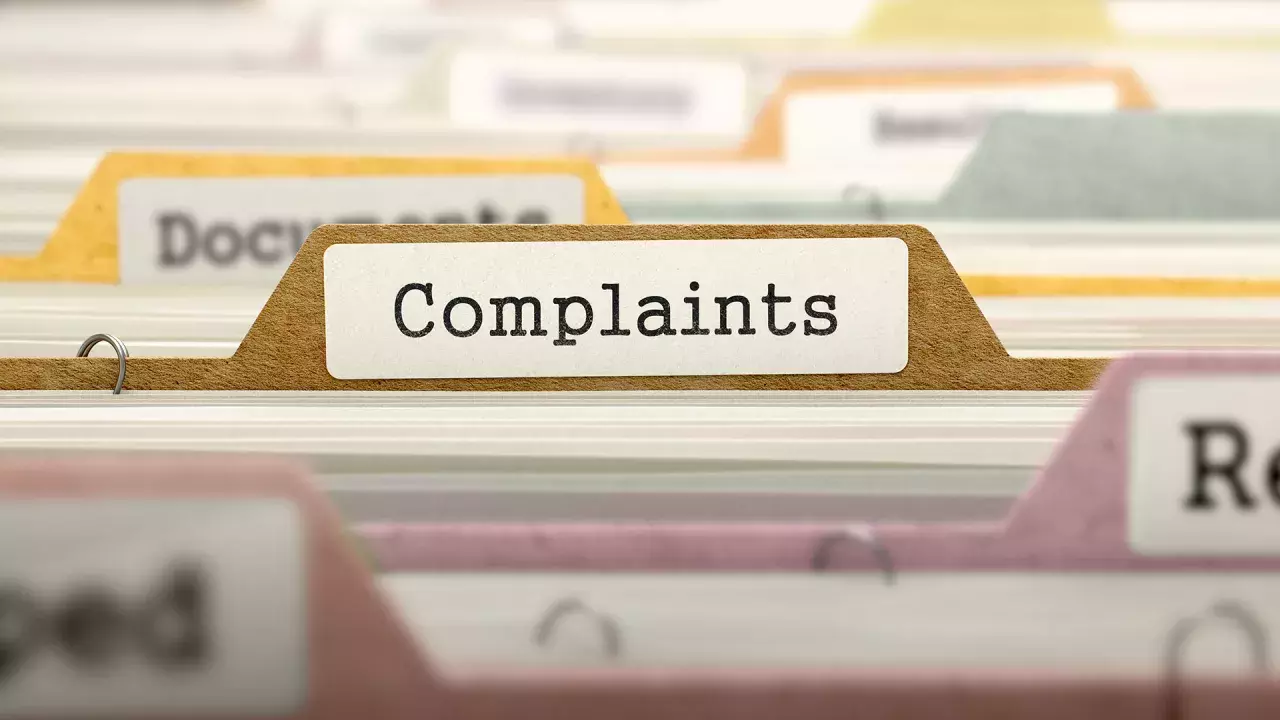 Submit a Request or Complaint
You can use this form to contact the City with feedback on your garbage service and with questions regarding garbage collection in Saint Paul for 1-4 unit residential properties. A staff member monitors these inquiries Monday through Friday 8-4:30 p.m. Service related issues can, and should also, be reported to your hauler.  To find your hauler visit our interactive collection map. 
Submit a Complaint or Inquiry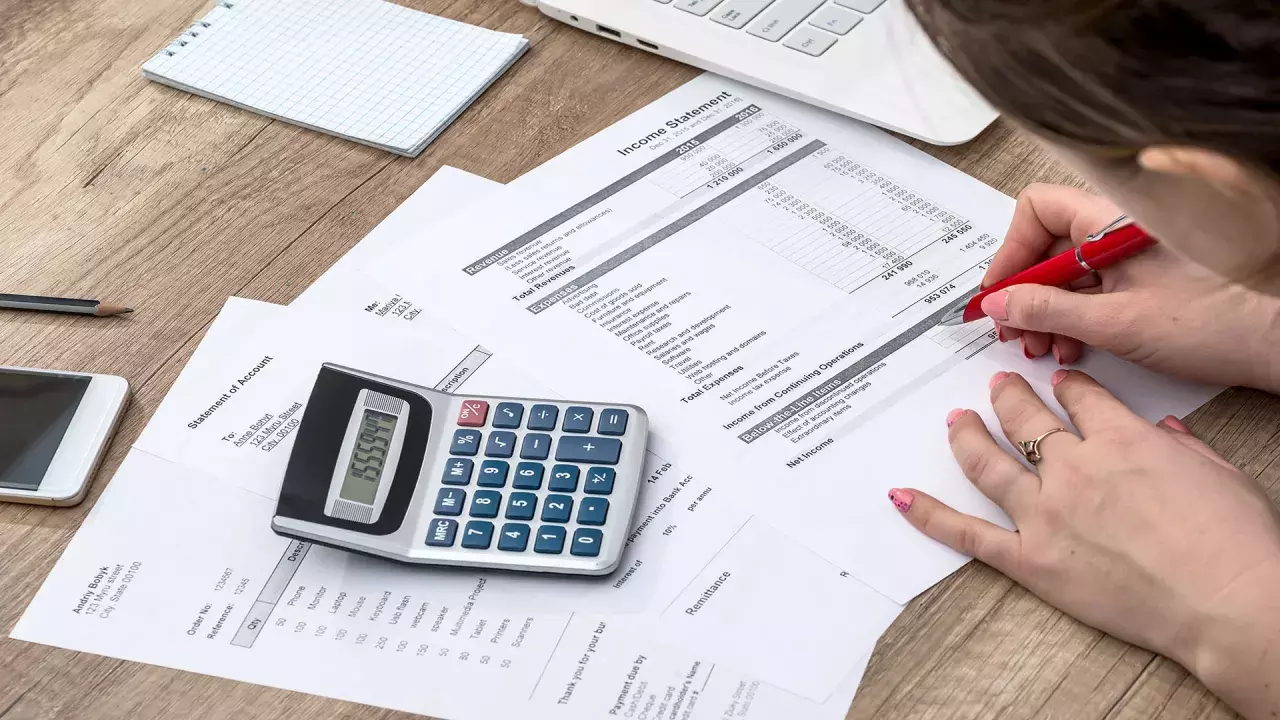 Garbage Billing and Assessments
Information on the billing process and what to do if you've received a Notice of Tax Assessment. 
Garbage Billing and Assessments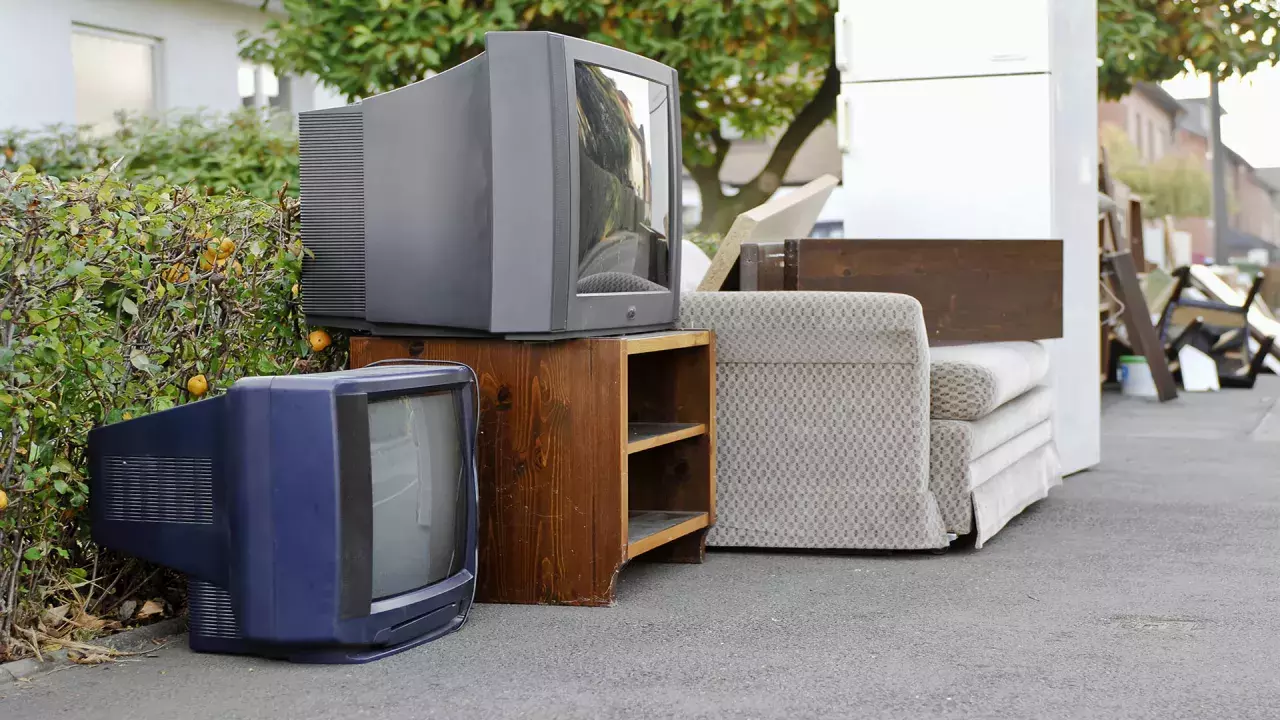 Bulky Item Collection
Disposal options for large items such as TVs, furniture, and appliances. Citywide Collection includes a number of bulky items per calendar year, depending on cart size. 
More Information